Congratulations Class of 2014!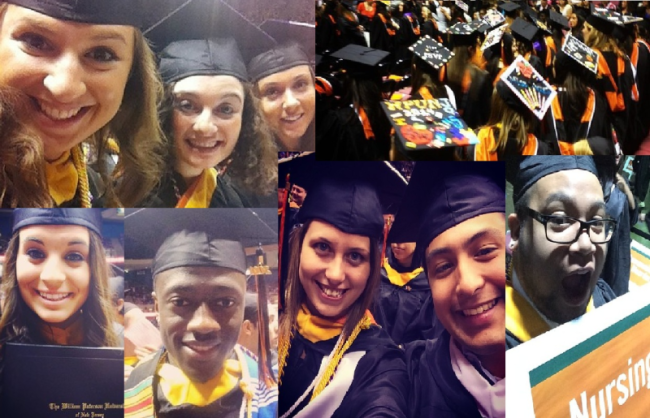 Honors College:
The Honors College publishes a newsletter several times per semester. Click

here

to get the latest news.

7/24 Incoming First Year Students and their parents are invited to attend a Luncheon hosted by the Honors College, following Orientation. Please send all RSVP's to honors@wpunj.edu by July 1st. Hope to see you there!
9/17 The Annual Honors Ice Cream Social will take place on Wednesday September 17th from 2:00pm-4:30pm at the Hobart Manor Terrace (In case of inclement weather, Hobart Manor Second Floor). Be sure to save the date!

Paperwork Deadlines:
12/15 Graduating Student Information Forms for all students doing thesis research in the Fall Semester due to the Honors Office
2/1 Graduating Student information Forms for all students doing research in the Spring or Summer Semesters due to the Honors Office
5/1 All Honors theses and signed theses form are due to the Honors Office for all students who will participate in Convocation
5/1 Thesis Proposal Forms for all students doing research in the Spring Semester signed by advisor and Track Director due to the Honors Office
Honors Club:
Campus News:
9/3 Fall 2014 Semester Begins