Honors College Staff: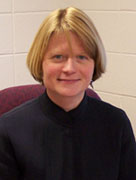 DIRECTOR
Dr. Susan E. Dinan
Raubinger 154B
973.720.3658
dinans@wpunj.edu


Dr. Susan Dinan was appointed as Director of the new Honors College at William Paterson University in 2005. She received a Ph.D. in History from the University of Wisconsin in 1996. She specializes in early modern France and completed her dissertation research in Paris. Dr. Dinan serves as a faculty member in the History Department at William Paterson and recently published a book "Women and Poor Relief in Seventeenth-Century France: The Early History of the Daughters of Charity."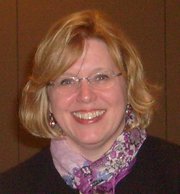 ASSISTANT DIRECTOR
Jan Pinkston
Raubinger 154A
973.720.3657
pinkstonj@wpunj.edu


Jan Pinkston was appointed to the Honors Program at William Paterson University in January, 2000. She holds a B.A. in Psychology from the University of Illinois at Springfield and an M.A. in English from William Paterson University. Jan currently serves as a member of the Executive Board of AFT Local 1796.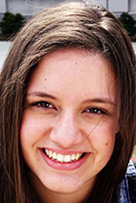 Student Assistant
Rebecca Wance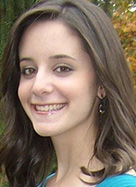 Student Assistant
Kelly Ginart
Student Assistant
Michelle Ginart