Honors College
Faculty and Staff
Honors College Staff: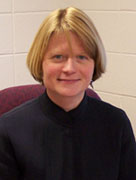 DIRECTOR
Dr. Susan E. Dinan
Raubinger 154B
973.720.3658
dinans@wpunj.edu


Dr. Susan Dinan was appointed as Director of the new Honors College at William Paterson University in 2005. She received a Ph.D. in History from the University of Wisconsin in 1996. She specializes in early modern France and completed her dissertation research in Paris. Dr. Dinan serves as a faculty member in the History Department at William Paterson and recently published a book "Women and Poor Relief in Seventeenth-Century France: The Early History of the Daughters of Charity."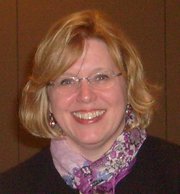 ASSISTANT DIRECTOR
Jan Pinkston
Raubinger 154A
973.720.3657
pinkstonj@wpunj.edu


Jan Pinkston was appointed to the Honors Program at William Paterson University in January, 2000. She holds a B.A. in Psychology from the University of Illinois at Springfield and an M.A. in English from William Paterson University. Jan currently serves as a member of the Executive Board of AFT Local 1796.
Student Assistant
Rebecca Wance
Student Assistant
Kelly Ginart
Student Assistant
Michelle Ginart
Track Directors: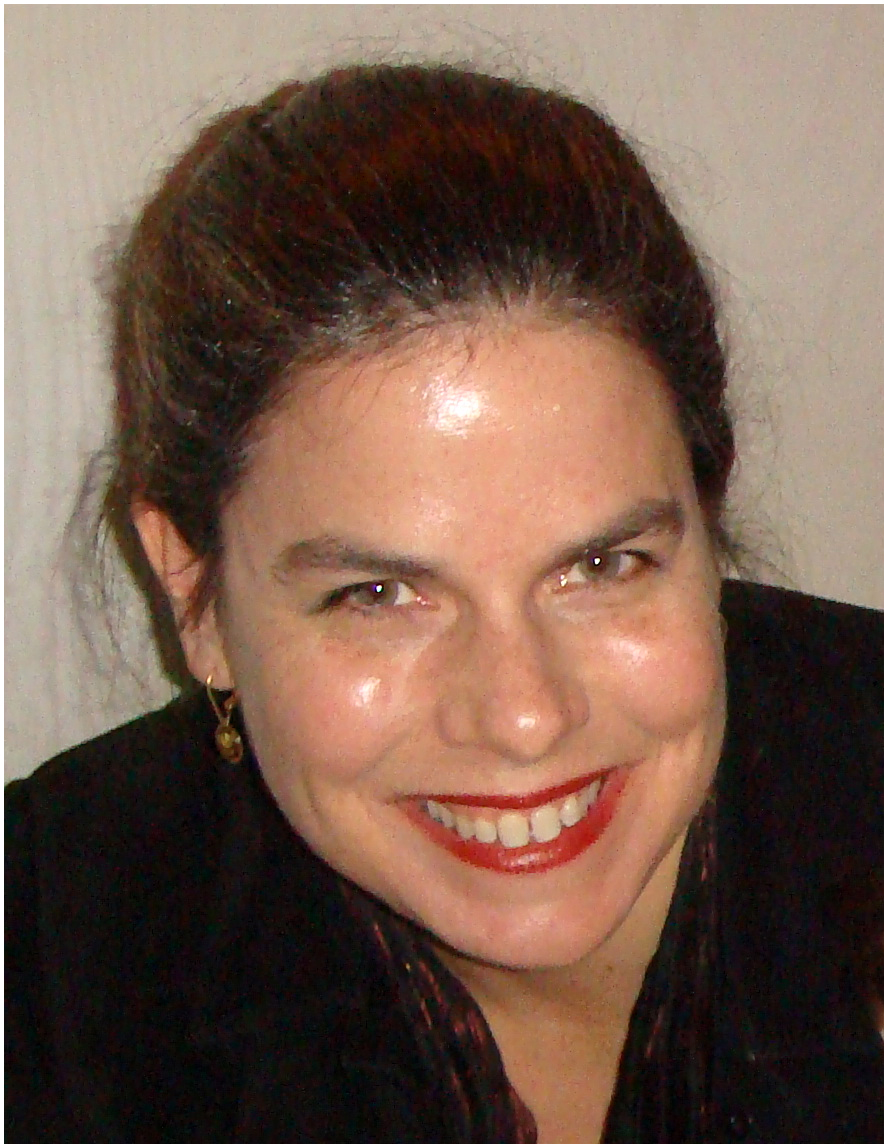 Cognitive Science
Dr. Amy Learmonth
Science Hall East 2054
973.720.2765
learmontha@wpunj.edu
Dr. Learmonth is a developmental psychologist with a research focus on the development of memory and spatial ability. Most of her research is with young children and uses techniques such as deferred imitation and search tasks (both real world and virtual) to examine the changes in memory and spatial ability over the first six years. Her specific research is currently on the use of landmarks and geometric features in spatial memory and navigation. She is also currently working on a project that will look at early spatial competence and memory binding as a window into infantile amnesia. Recent publications by Dr. Learmonth have appeared in Developmental Science, Psychological Science, Memory and Cognition and the Journal of Experimental Child Psychology.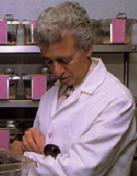 Biopsychology
Dr. Robert Benno
Science Hall East 4047
973.720.3340
bennor@wpunj.edu
Dr. Robert Benno is Professor of Biology, and his areas of professional interest in developmental neurobiology, with a focus on the use of mouse models to study autism. He is also a dedicated jazz pianist.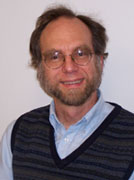 Humanities
Dr. John Peterman
Atrium 107
973.720.3030
petermanj@wpunj.edu
Dr. John Peterman got his Ph.D. in 1980 from the Pennsylvania State University. He is interested in ancient Greek philosophy (particularly Plato), American pragmatism (particularly Dewey). He teaches courses in Ancient Philosophy, Plato, Aristotle, Environmental Ethics, and Life Science Ethics. He directs the Humanities Honors Track. He is an avid hiker and has successfully completed the New York City Marathon three times (best time: 4:15).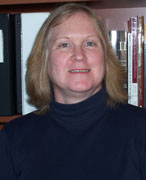 Life Science and Environmental Ethics
Dr. Karen Swanson
Science Hall East 4033
973.720.2589
swansonk@wpunj.edu
Karen Swanson received her Ph.D. in Geochemistry and Mineralogy from Pennsylvania State University in 1988 and is an Assistant Professor in the Department of Environmental Science. She is primarily interested in two areas of inquiry: the behavior of pollutants in natural water systems, and the best ways to teach science at all levels.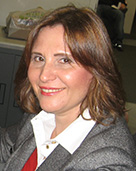 Marketing and Management
1600 Valley Road -- Room 3058
973.720.3679
florenthalb@wpunj.edu

Dr. Florenthal graduated from the Smeal College of Business Administration, Pennsylvania State University with a Ph.D. in Marketing. Her professional areas of interest include e-tailing/retailing, social media, culture-based shopping behavior, green (eco-friendly) marketing. Her teaching experience is in Marketing Management, Consumer Behavior, Introduction to Marketing, and Marketing Research.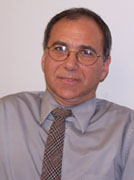 Music
Dr. Jeffrey Kresky
Shea Auditorium 171
973.720.3470
kreskyj@wpunj.edu

Dr. Jeffrey Kresky holds a B.A. from Columbia, and a Ph.D. from Princeton. He is a music theorist, with an emphasis in analysis and criticism; a composer, keyboardist and conductor; and author of Tonal Music: 12 Analytic Studies ( Indiana), A Reader's Guide to the Chopin Preludes ( Greenwood), and articles and reviews in Perspectives of New Music, Gettysburg Review, and The Music Review. He was appointed to William Paterson University in 1973 and has served as the director of the Music Track since its inception.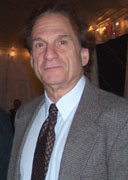 Performing and Literary Arts
Dr. Philip Cioffari
Atrium 224 A
973.720.3053
cioffarip@wpunj.edu

Philip Cioffari is the author of three books of fiction: the mystery/thriller, CATHOLIC BOYS; the short story collection, A HISTORY OF THINGS LOST OR BROKEN, which won the Tartt Fiction Prize, and the D. H. Lawrence award for fiction; and, most recently, JESUSVILLE. His short stories have been published widely in commercial and literary magazines and anthologies, including North American Review, Playboy, Michigan Quarterly Review, Northwest Review, Florida Fiction, and Southern Humanities Review. He has written and directed for Off and Off-Off Broadway. His Indie feature film, which he wrote and directed, LOVE IN THE AGE OF DION, has won numerous awards, including Best Feature Film at the Long Island Int'l Film Expo, and Best Director at the NY Independent Film & Video Festival. He is a Professor of English, and director of the Performing and Literary Arts Honors Program, at William Paterson University.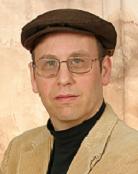 Social Sciences
Dr. Neil Kressel
Science Hall 2039
973.720.3389
kresseln@wpunj.edu
Professor Neil Kressel holds a Ph.D. in social psychology from Harvard University and an M.A. in comparative history from Brandeis University. A recipient of William Paterson's award for excellence in research and scholarship and – recently – a Visiting Fellow at Yale University, his books include: Bad Faith: The Danger of Religious Extremism (Prometheus, 2007), Mass Hate: The Global Rise of Genocide and Terror (Plenum, 1996; rev. ed., Perseus/ Westview Press/Basic Books, 2002); Stack and Sway: The New Science of Jury Consulting (Perseus/ Westview Press/Basic Books, 2002; paperback, 2004), and Political Psychology (Paragon House, 1993). He very much enjoys supervising undergraduate student theses.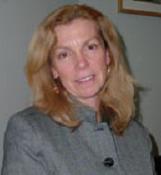 Nursing
Dr. Christina McSherry
Hunziker Wing 206
973.720.3486
mcsherryc@wpunj.edu
Dr. Christina B. McSherry holds a Doctorate in Nursing Research and Theory Development from New York University and a Masters in Nursing Education from NYU. Her primary research interest is in hospice and palliative care issues. Her primary focus is on end of life issues specifically the changes that a person experiences as they live their dying experience. She has presented her research at different venues including: the New Jersey State Nurses' Association Convention, 2009.
William Paterson University
300 Pompton Road
Wayne, New Jersey 07470
973-720-2000