School of Continuing Education
Program Information
Our Summer Life Program Includes: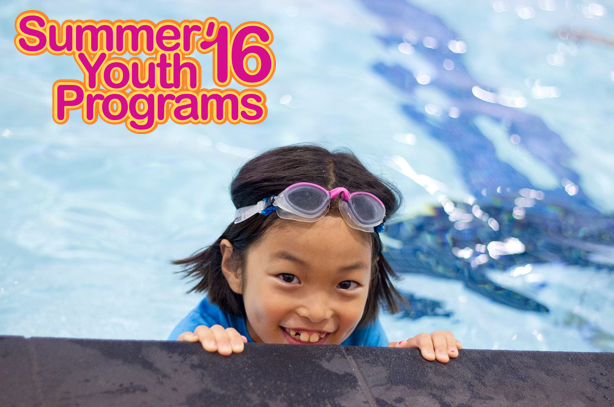 Academic Enrichment workshops

Indoor and outdoor activities using University facilities

Weekly indoor swimming

Weekly field trips *

Before and after-care included

WP lanyard with program name tag

Youth Programs drawstring bag-pack

All class materials are included!
Join in on the fun at William Paterson University's all day summer camp! This unique summer day camp is now open to include rising 4th and 5th graders and students entering 6th to 9th grade in September 2016. Parents can register students in one of the below categories:
Summer Life on Campus for students entering 4, 5 and 6 grade fall 2016 *New*
Summer Life on Campus for students entering 7, 8 and 9 grade fall 2016
This is an ideal program for working parents who seek a full-day camp that offers both academic and recreational activities. The program is scheduled to run Monday to Friday, 8:00 a.m.-5:30 p.m., beginning June 27 and ending August 5, 2016.
Lunch Options: Lunch is available for purchase on campus or bring your own lunch.
Click here for the Summer Life on Campus Weekly Schedule

Program Cost:
$ 299 for a Single week
$ 239 for the week of July 4th (July 5th to 8th)
Register for Multiple Weeks of Summer Life on Campus and Receive a Discount!
ADDITIONAL 10% DISCOUNT FOR EARLY REGISTRATION BY JUNE 2016
Dates: Six Weeks, from June 27th - August 5th
Fees: See above