Vic Ricci
Instructor for Supply Chain Management Certificate
Vic Ricci is a corporate leader with over 20 years of progressive experience in the strategic management of organizations, the operational infrastructure to support these strategies, and devising the necessary supply chain efficiencies to provide the highest service levels at the lowest cost.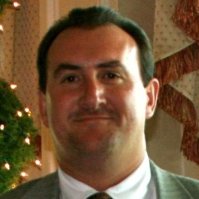 ---
Jerry Flach
Instructor for Project Management
Jerry Flach MBA, PMP is a Project Management Leadership Professional. Her career spans financial services and community development work with for profit and non profit organizations including with the Habitat for Humanity where she led their green building and neighborhood revitalization programs. Her passion for sustainable development shines through in her current role as Community Development Program Manager with Valley National Bank. Jerry is also dedicated to community service; she volunteers with local planning and utility boards and she's a Soil Conservation District Supervisor for the HEP District in the North Jersey region.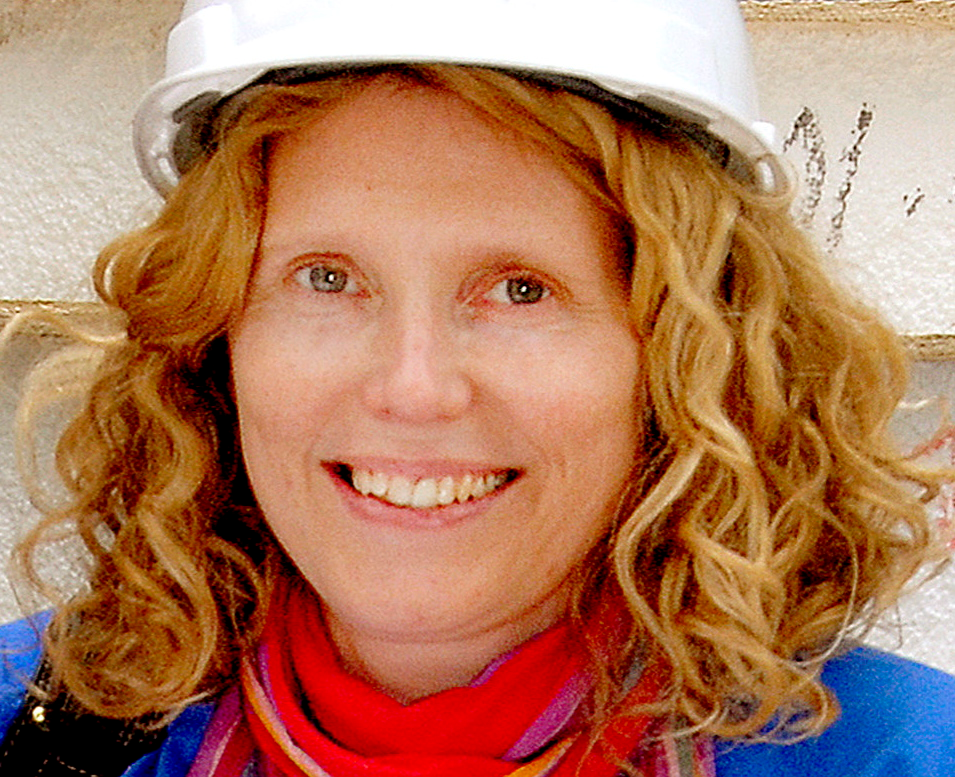 ---
Tarona Lee
Instructor for Certificate in Business Management
Tarona L. Lee is the President and CEO of TLL Human Resource Consulting, Inc., headquartered in Totowa, New Jersey. Tarona started the company in 2001 and currently oversees all leadership and workforce initiatives. Her responsibilities include the preparation and presentation of customized coaching, training, consulting, recruiting and organizational tools required to prepare all clients for their best professional and personal performance.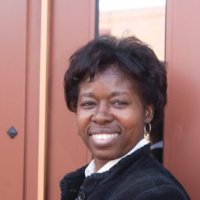 ---
Kate Muldoon
Executive Director for Small Business Development Center
Kate Muldoon has been working as Executive Director at the William Paterson University Small Business Development Center since June 2004. As Director, Kate offers small business owners the assistance they need to plan and develop successful and profitable ventures by offering training, individual counseling and hands-on workshops in all aspects of entrepreneurship. Ms. Muldoon had worked in the financial services industry for over 19 years in various capacities including management, operations, sales, and relationship management. She most recently served as Senior Vice President and Manager of the Bank of America Women Entrepreneurs' Connection covering New Jersey, New York, Connecticut and Pennsylvania.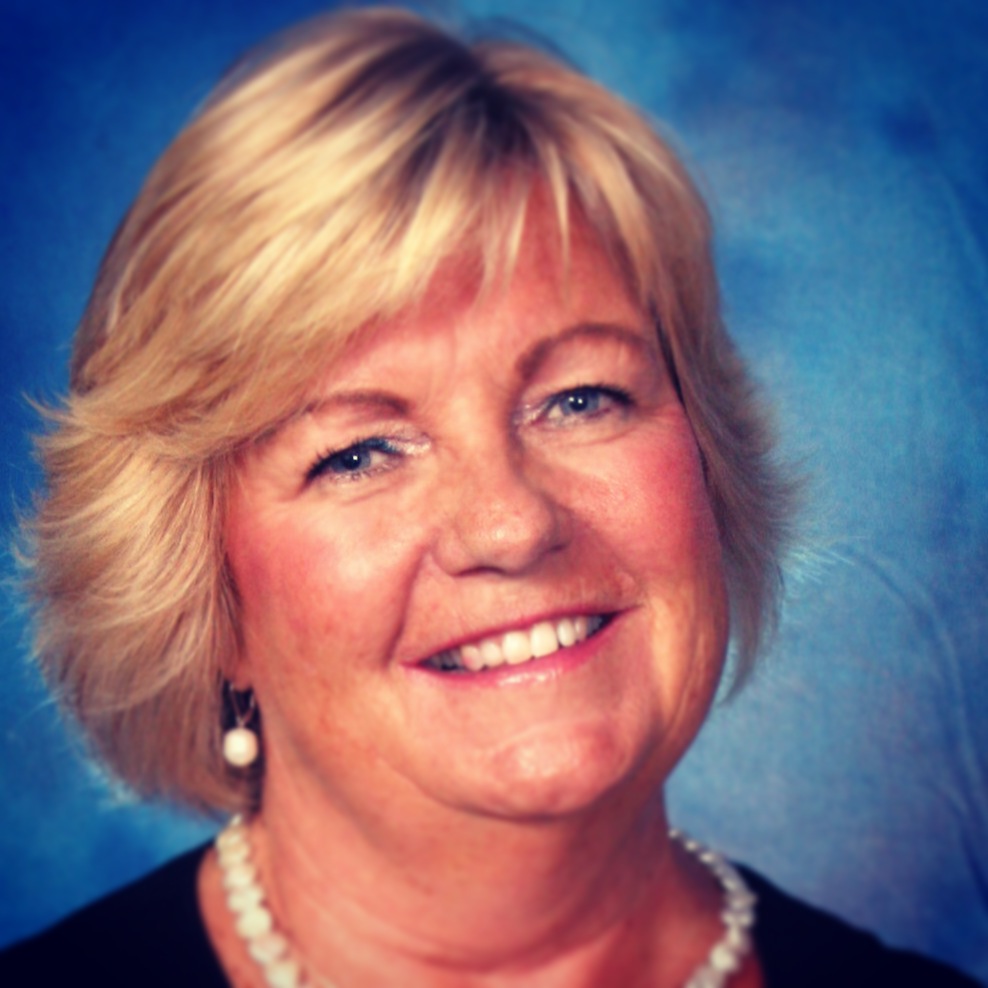 ---
Frank Asciutto
Instructor for Digital Graphic Design and Microsoft Office Certification Programs
Frank Asciutto is an Instructional Designer, Digital Technology Instructor and Educational Technologist specializing in Microsoft Office and Adobe Creative Suite. He has 12 years of classroom teaching experience supplemented with online course development and delivery using Blackboard. Before joining William Paterson University, Frank was an accomplished corporate IT systems manager with over 20 years of experience designing and implementing a variety of financial applications. Frank earned a Master's Degree in Educational Technology in 2012 from Boise State University and is a Certified Microsoft Office Master.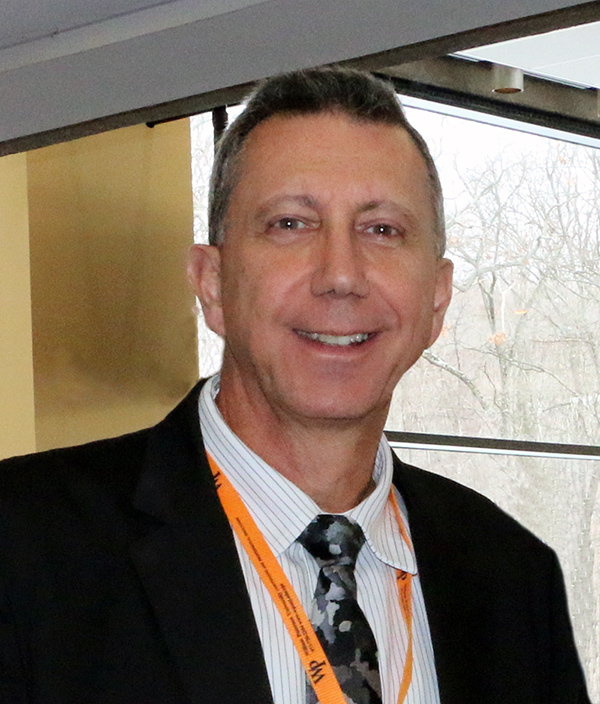 ---
Yolanda Evgeniou
Instructor for Medical Assistant Program
Yolanda Evgeniou, Owner of Para-Professional Health Careers, provides curriculum, course materials, and the Instructor for non-credit programs for individuals striving to enter Allied Health Fields. The curriculum awards certificates in Registered Medical Assistant / Multi Skilled Health Care Technician / PCT, Health Information Online. All certificates are recognized by the appropriate agencies of the State of New Jersey. Para-Professional Health Careers also provides guidance in Career Track selection and employment services. Over the past ten years there has been an unprecedented increase in the demand for training for Health and Nursing Professionals and Paraprofessionals.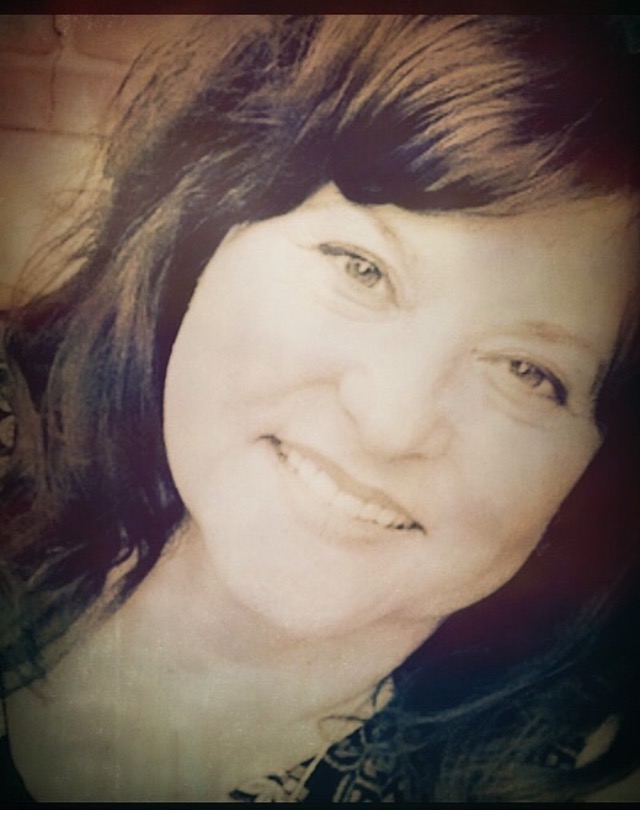 ---
Rita Williams Bogar
Instructor for Business Management Program
Rita's corporate experience includes a 25-year robust career for a national insurance company where she transformed operating divisions, mentored individuals, and achieved strong results. Her corporate experience includes a director of underwriting operations for PA, NJ, NY and the New England states, Public Affairs Coordinator, and Director of Learning and Development. Rita has been recognized by New Jersey Monthly as a 2013 Finalist – NJ Leading Women Entrepreneurs and Business Owners, by NJBIZ as one of New Jersey's 2011 Best 50 Women in Business and by the U.S. SBA as the 2011 Region II Minority Small Business Champion of the Year. She is a contributing author to the 2012 book – Big Bold Business Advice.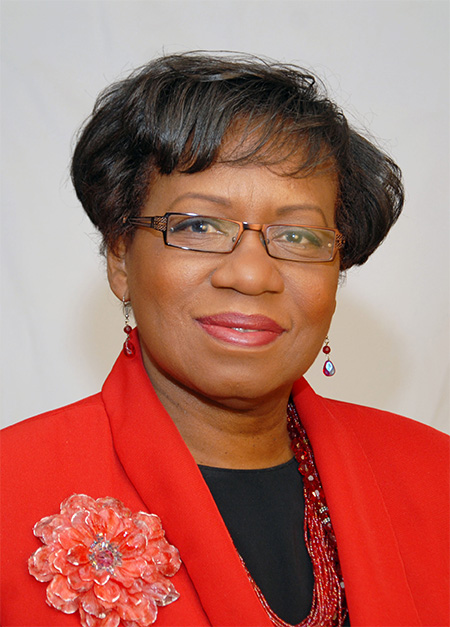 ---
Jennifer Mastrangelo
Instructor for Quickbooks
Jennifer Mastrangelo has had diverse experience for the past 20 years in teaching Accounting and Computer Courses at various Colleges and Continuing Education Programs. Before that she worked in multiple capacities in the Business Sector. She has a Masters of Education Degree in Instruction and Curriculum from Lesley College in Cambridge, MA, and a Bachelor of Science in Business Administration with an Accounting Concentration.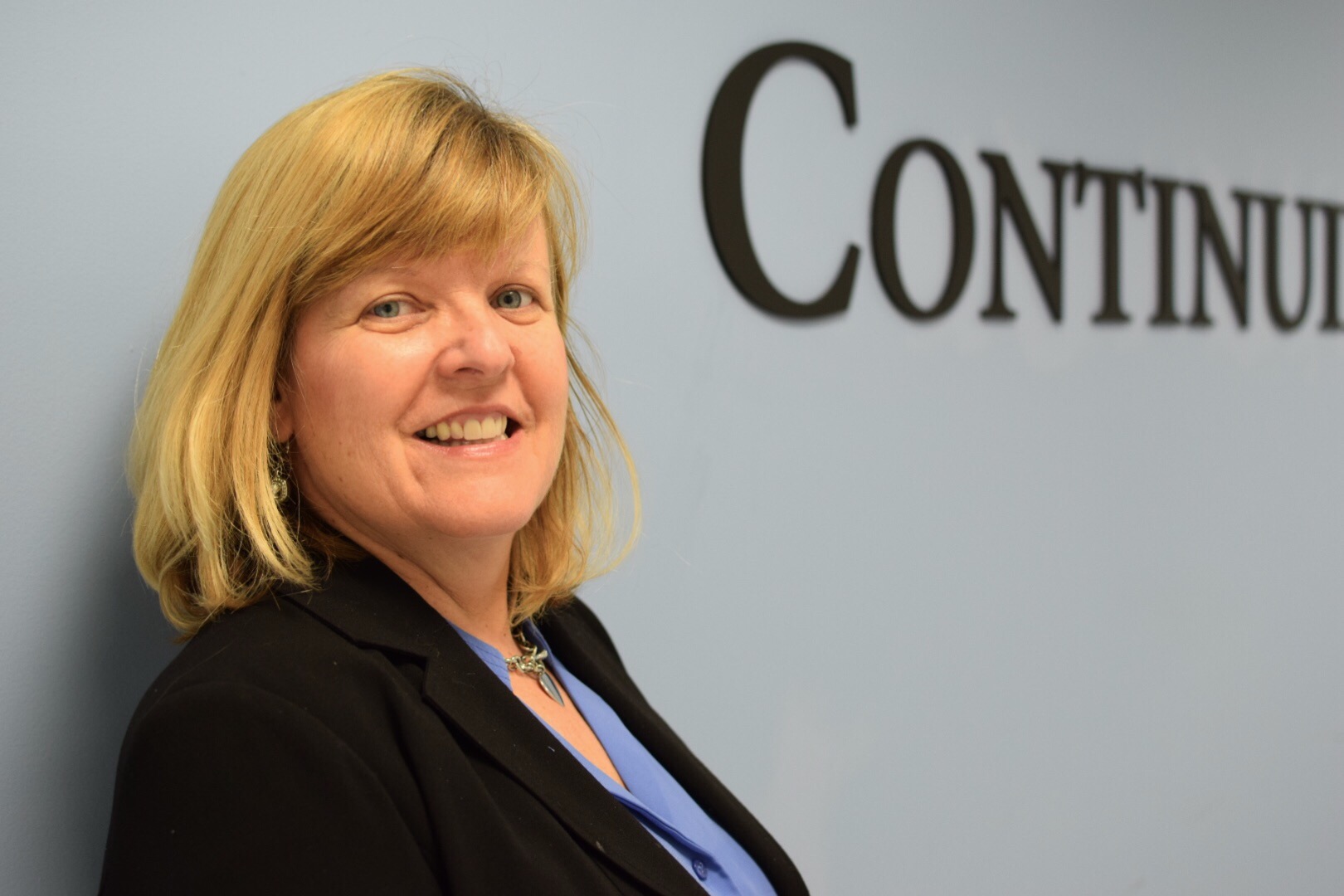 ---
Lu Lui
Instructor for Business Chinese
Lu Liu is currently a Business Chinese and Basic Chinese instructor for WPU. Lu has been teaching Chinese for 16 years in the tristate area. She received the "Excellent Teacher" award from the American Chinese Schools Association in 2011 and 2013. Lu earned a BS in Economics and BA in Asian Studies. MBA .Currently, she is in the process of obtaining MSET. In her spare time, she serves in the community with her enthusiasm. Lu is the principal of Chuangyen Chinese School, president of New York Putnam Chinese Association and trustee of the BAUS board.
---
Darryl Neier
Instructor for Forensics Accounting
Having spent 20 years with the Morris County New Jersey Prosecutor's Office, retiring as a Detective Sergeant, Darryl has been involved in the detection and prevention of fraud in a variety of situations and cases. Darryl's reputation as one of the experts in this field is widely recognized. He has worked on cases that include white collar crime investigation, money laundering, insurance fraud and computer forensic investigation. Darryl has been involved in domestic and international engagements involving forensic accounting (criminal and civil fraud investigations, banks and shareholder disputes; medical compliance and insolvency and bankruptcy; computer forensics; business valuation; counter fraud studies; fraud vulnerability studies; lost profits calculation; damage claim analysis; asset recovery; due diligence review; discovery production; intellectual property investigations; anti-money laundering compliance and expert witness testimony).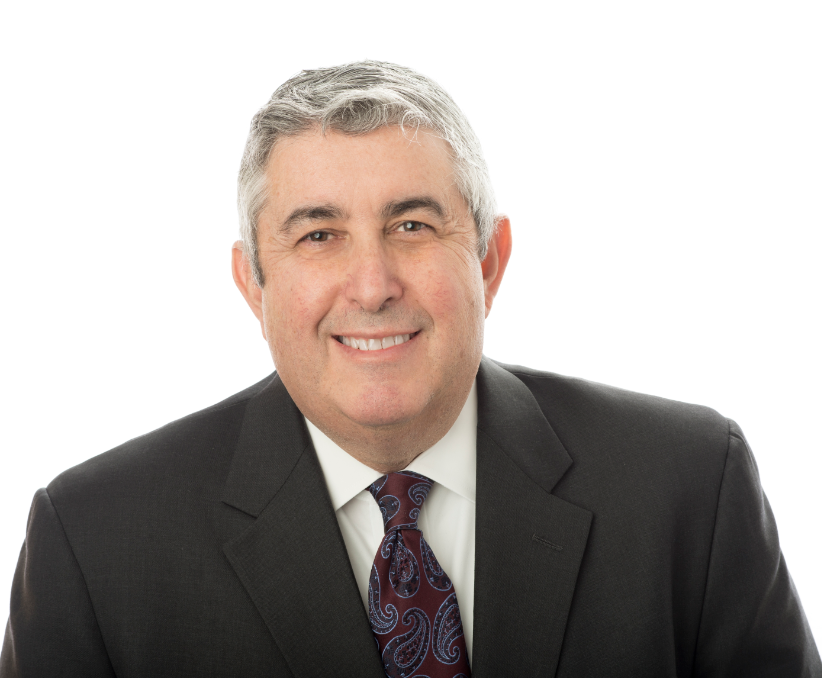 ---
Judy Hall
Instructor for Fiction, Memoir, and Creative Writing
Judy Hall is a writer and itinerant teacher of writing who has lived in such far flung places as Iceland, Sudan, Germany and New Jersey. Her MFA is from William Paterson University. She has been published in Brevity, Split Lip Magazine, The Huffington Post and many other places. Judy is also a fiction reader for Literary Orphans. Her as yet unpublished novel, Max Runs, was long-listed in the Mslexia Competition. You can read most of her recently published work at www.voluptuousmermaid.com.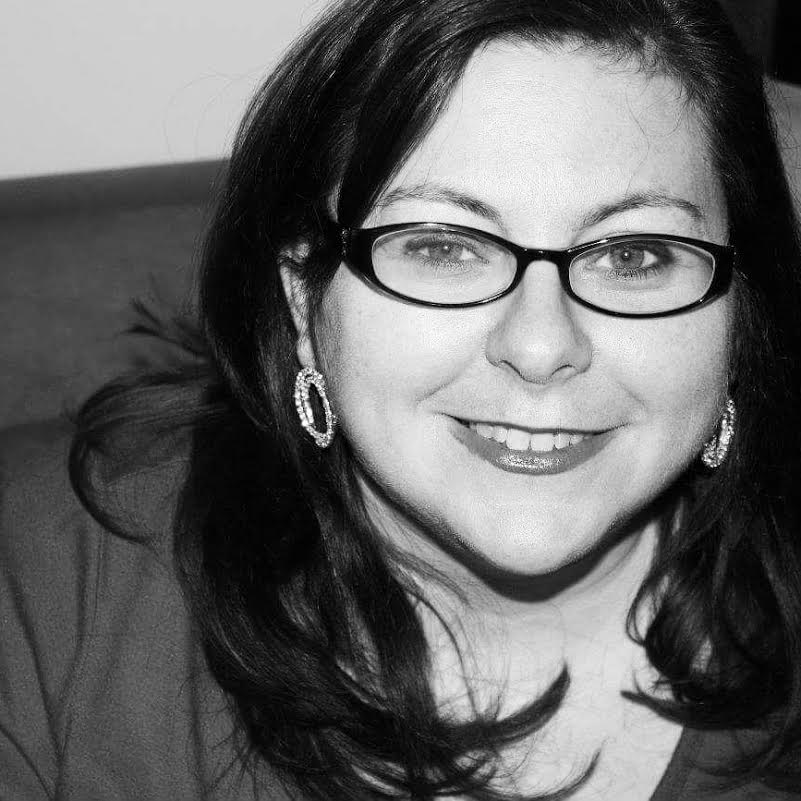 ---
Scott Wordsman
Instructor for Creative and Professional Writing
Scott Wordsman holds a B.A. in film from Rowan University and an M.F.A. in Creative Writing from William Paterson University. His student films have received attention from Campus MovieFest, Telly Awards, and College Broadcasters, Inc. His poems have appeared in over twenty national and international journals, including Thrush Poetry Journal, Spry Literary, Forklift / Ohio, Reality Beach, The Puritan, and others. He is an adjunct professor of English at William Paterson University.
---
Bill Ruggles
Bill Ruggles, PMP, CQM, CSSMBB, CSM, DRCC, is the COO and Managing Partner of Ruggles2 LLC, a mangement consulting firm. Previously he served as the Deputy Chief Technology Officer (DCTO) for Workforce Enhancement and as a PMO Project Manager with the State of New Jersey Office of Information Technology (OIT). Mr. Ruggles has been an Adjunct Professor at Stevens Institute of Technology and Essex County College, and has lectured at William Paterson University, Boston University, and New Jersey Institute of Technology, all in the USA, plus at ITESM/Monterrey Tech (Mexico), Universidad del Valle (Mexico), Universidad San Francisco de Quito (Ecuador), PT Telecom RISTI Center (Indonesia), Fundación Chile, Makro Education Center (Turkey), Universidad de León (Spain), and UTStarcom University (China). He holds an M.A. in Columbia University and a B.S. from the University of Connecticut.
---
Nancy Tetreaux
Nancy has enjoyed a 20 year HR career at major law firms, a top-four accounting/consulting firm and large manufacturing and fashion companies. In her position as a Senior HR and Administrative Manager at a major law firm, she partnered with Executive Administrators and firm leadership as an internal resource for Human Capital Management. Through skillful 1:1 coaching, group skills training, mentoring, and her collaborative management style, Nancy provided expert counsel in employee relations, team building, performance effectiveness and conflict resolution. Typical results included enhanced productivity; heightened job satisfaction; and Managers/ Administrators better equipped to lead through productive relationships with their employees and peers. With a Master's degree in Speech and Interpersonal Communications from NYU and a soon to be completed doctorate in Communication and Media at Rutgers University, Nancy pays special attention to the role of effective communication in business and personal success.
---
Sitaraman Vaneswaran
Sitaraman (Sitar) is a key change agent in propelling corporations, delivering strong, bottom-line impacts through implementation of breakthrough strategies and re-engineering Business Processes to drive best-in-class-level performance. He possesses in-depth experience and familiarity with the use abd application of problem-solving tools, including Design of experiments (DOE), Kaizen, Statistical Process Control, Quality Function Deployment, Six Sigma Quality, Value Stream maps and FMEA. To the classroom, he brings with him several decades in areas of: Total Quality; Quality Management Systems; Cost of Quality; Information Security (ISO 27001); Kaizen; Value Stream Mapping; Supplier Quality Management; Business Process Design / Re-engineering; Business Excellence Models (MBNQA / EFQM); Corporate Social Responsibility (Sustainability / SA 8000); and Lean Six Sigma Online Training.
---
Richard Baird
Instructor for Society and Criminal Justice
Richard Baird retired in 2011 with over 25 years of service from the New Jersey State Police. He is currently an Adjunct Professor for Fairleigh Dickinson University and William Paterson University. His core skills are emergency management, homeland security, criminal justice, leadership and management. He graduated from the West Point Command and Leadership Program and ultimately became an instructor for the program. He is presently the Associate Director of University Police and Public Safety for William Paterson University.