Welcome to the Department of Kinesiology!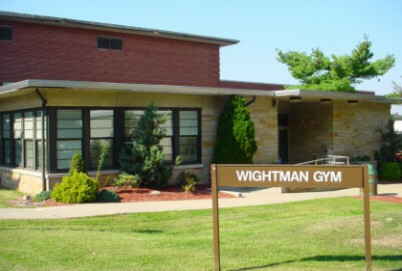 The Department of Kinesiology is situated in the College of Science and Health.
The undergraduate program contains four separate majors. The majors include a Bachelor of Science in Athletic Training, Exercise Science (with a concentration in Exercise Physiology), Physical Education K-12, or Sport Management. There is a core of courses required in each major, followed by a number of additional courses. Details of each major, faculty, and facilities and resources can be seen through the links on the lefthand side of this page.
A graduate program, a MS in Exercise and Sport Studies, is also available. Click on the link for the graduate program in order to get more information.