Department of Kinesiology
Who Are Certified Athletic Trainers?
Certified athletic trainers (ATs) are trained, skilled health care professionals who are directly responsible for the prevention, recognition, evaluation, immediate care, rehabilitation and reconditioning of injuries. ATs are employed in a variety of settings which include elementary and secondary schools, colleges and universities, professional sports, sports medicine clinics, and industrial corporations.
Each day, ATs work with injured patients very closely. These health care professionals function under the direct supervision of a licensed physician, and oversee the patients' progress from the time of initial injury through the entire rehabilitation process.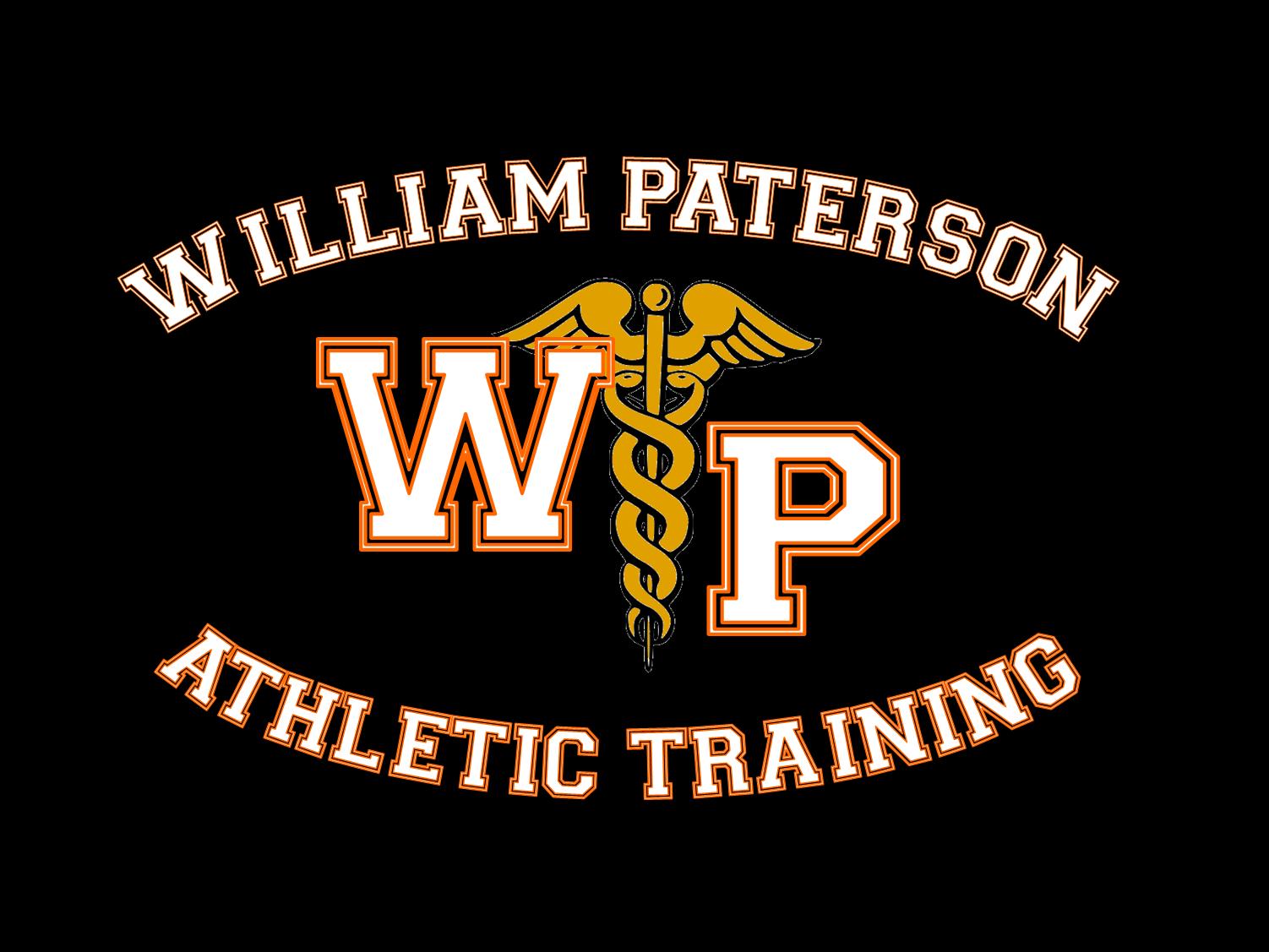 William Paterson University
300 Pompton Road
Wayne, New Jersey 07470
973-720-2000