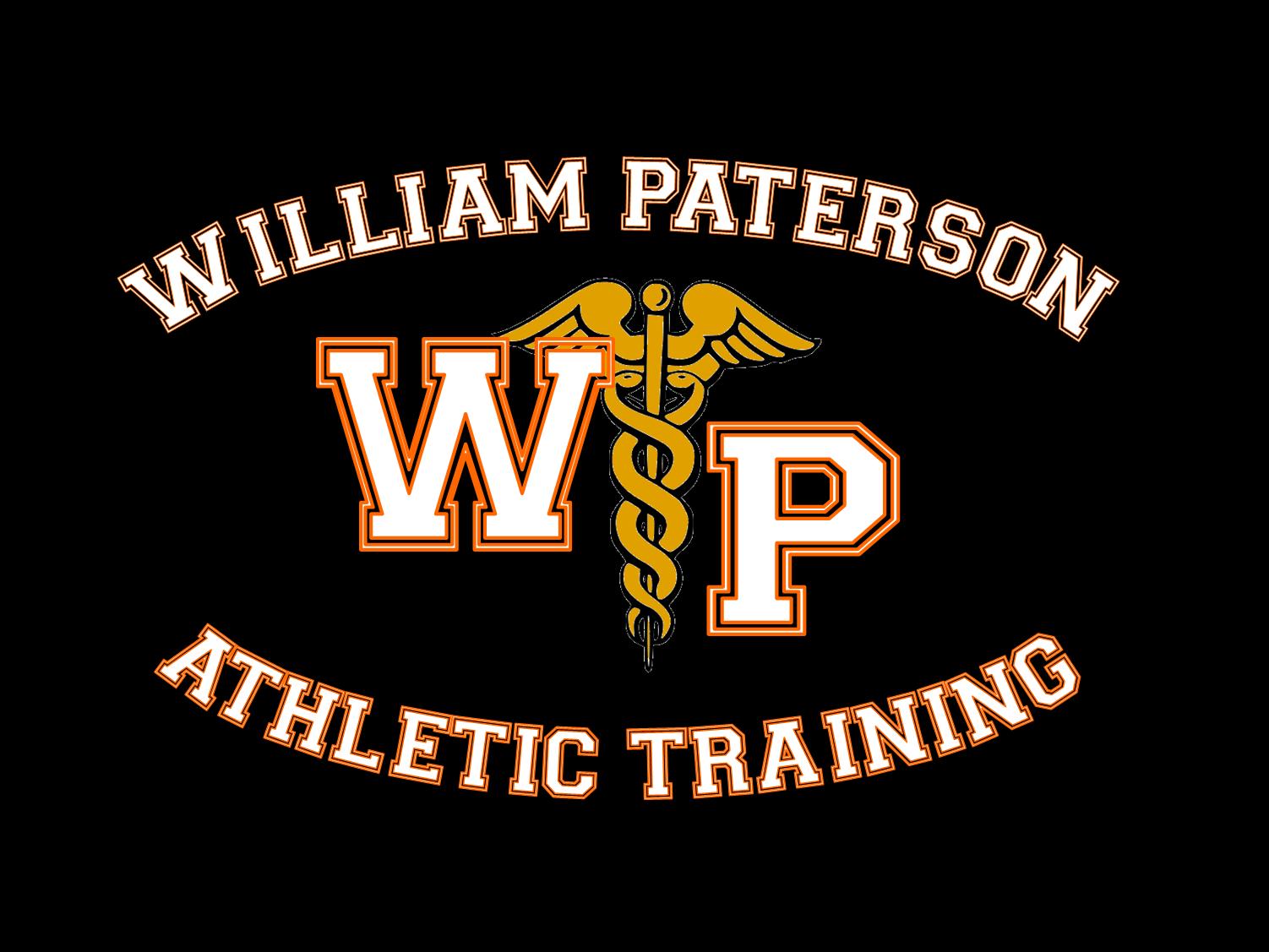 Board of Certification Data
CAATE Accreditation Status

Mission Statement
The mission of the Athletic Training Education Program at William Paterson University is to promote student success, educational excellence, and lifelong learning. The University's Athletic Training Education Program is accredited by the Commission on Accreditation of Athletic Training Education (CAATE) and provides students with a comprehensive, progressive education. The faculty and staff are committed to provide quality professional education and high academic standards for a diverse student population, while facilitating the integration of didactic and clinical education experiences.
The Athletic Training Education Program is a rigorous, challenging educational experience, which presents knowledge and skills necessary for the students' professional preparation. Upon completion of the program, the students will be well prepared to take the Board of Certification (BOC) examination. Ultimately, the goal of the Athletic Training Education Program at William Paterson University is to prepare students for a successful future in the athletic training profession.
Revised Summer 2013
ATEP Objectives and Outcomes
The Athletic Training Education Program (ATEP) maintains various objectives, which promote programmatic, curricular, and student outcomes. The program aims to:
Provide athletic training students with knowledge and skills to have a productive undergraduate academic career, to pass the Board of Certification exam on the first attempt, and to become competent and successful future certified athletic trainers.
Prepare athletic training students to pursue graduate education in athletic training, allied health, or related fields.
Assist athletic training students with the development of lifelong learning skills.
Develop athletic training students' written and verbal communication skills.
Promote athletic training students' critical thinking.
Endorse athletic training students' use of technology in the classroom and clinical experiences.
Offer athletic training students a variety of clinical experiences whereas the students will gain a professional work ethic and sensitivity to diversity.
Encourage athletic training students to take active roles in the community and athletic training professional organizations.
Maintain a positive, working environment among the athletic training students, ATEP faculty and staff, and preceptors.
Fall 2016