Dr. Chandima Abeywickrama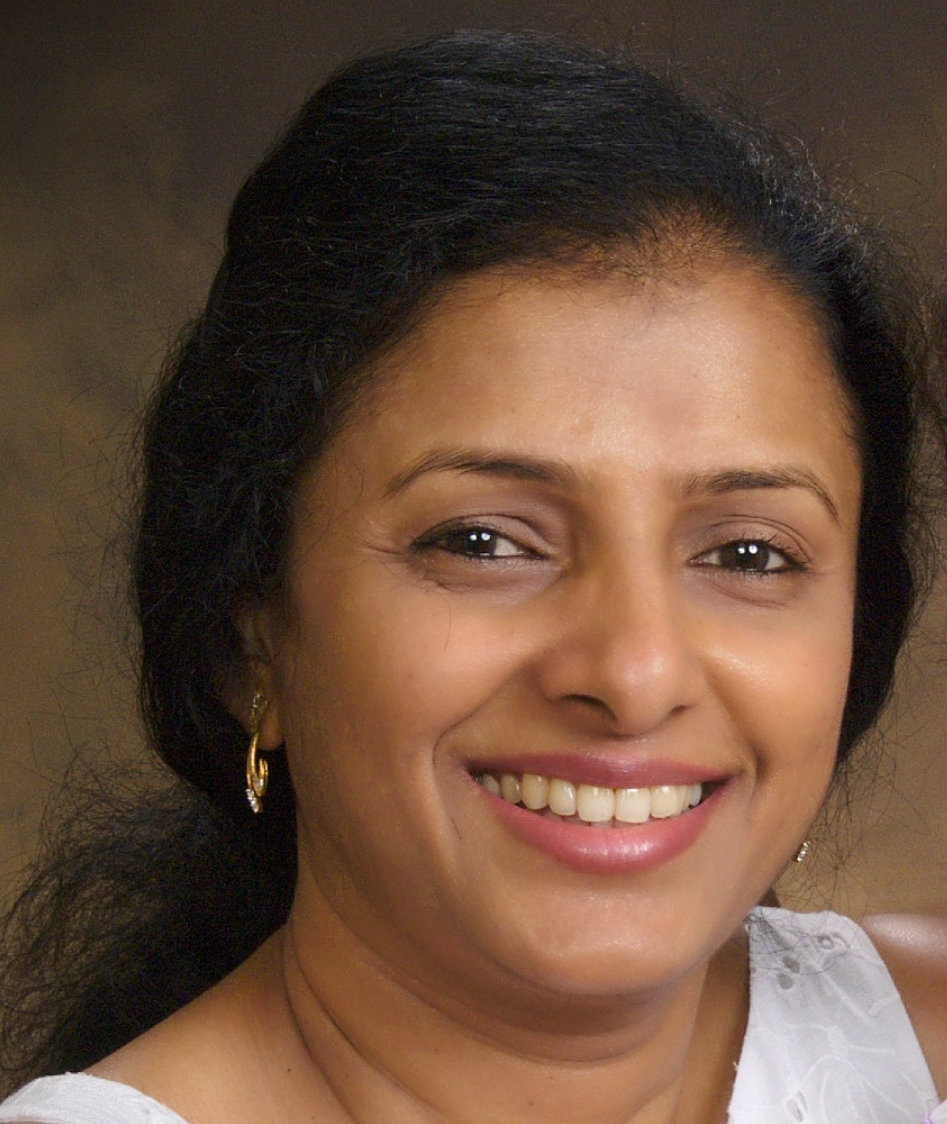 Office:
Phone:
Email:abeywickramac@wpunj.edu
Office Hours:

Department: Chemistry
Position: Adjunct Professor
Area Specialization: Organic Chemistry
URL: http://www.wpunj.edu/cosh/departments/chemistry/faculty/abeywickrama.dot

Past positions: Assistant Professor, Stevens Institute of Technology, NJ. Department of Chemistry, Chemical Biology and Biomedical Engineering, 2008-2013
Education
Post Doctoral Research Scientist, Columbia University New York, NY 2005-2008, Chemistry Department & Genome Center -Training under Prof. Koji Nakanishi & Prof. Jingyue Ju
Ph.D. (Organic Chemistry), City University of New York, New York, NY - 2004
B.Sc. Chemistry Honors, University of Colombo, Faculty of Science, Sri Lanka - 1996
Chemistry Honors, Royal Society of Chemistry (Institute of Chemistry, Sri Lanka), Sri Lanka - 1993
Research Interests
Synthetic Organic Chemistry, Bioorganic Chemistry and Medicinal chemistry
We are interested in the synthesis of biologically important small organic molecules.
Our focus is on synthesizing novel heterocyclic molecules as new therapeutic approaches for cancer and infectious diseases. We plan to develop new compounds that can induce cell differentiation and could act as potential anti-cancer agents. Molecular modeling studies and bioassays will be used to design and characterize the most potent inhibitors.

Patents
Abeywickrama, C.; Bradner, J. E.; Ponnala, S. "Selective inhibitors of Histone Deacetylase isoform 6 and Methods there of," WO 2012/178208 A2 (2012)
Selected Publications
1. Abeywickrama, C.; Matsuda, H .; Jockusch, S.; Zhou, J.; Jang, Y. P.; Chen, Bi-X.; Itagaki, Y.; Turro, N. J.; Erlanger. (2007). "Immunochemical Recognition of A2E, a Pigment in the Lipofuscin of Retinal Pigment Epithelial Cells", Proceedings of the National Academy of sciences, USA, 104, 14610-14615.
2. Abeywickrama, C.; Rotenberg, S. A; Baker, A. D. (2006). "Inhibition of Protein Kinase C by Dequalinium Analogues: Structure-Activity Studies on Head Group Variations", Bioorganic & Medicinal Chemistry, 14, 7796-7803.
3. Abeywickrama, C.; Baker, A. D. (2004). "Efficient Synthesis of 1,4,5,12-Tetraazatriphenylene and Derivatives", Journal of Organic Chemistry, 69, 7741.