Office of Commuter Services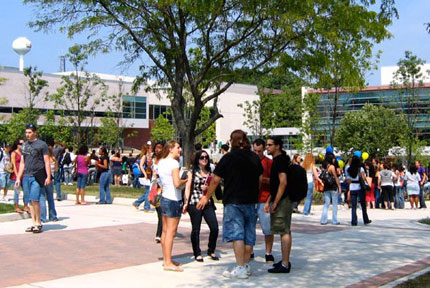 Mission
The Office of Commuter Services provides leadership and advocacy in all areas of Commuter Student life. The office is dedicated to enhancing the Commuter Student's quality of life, to addressing their unique needs, and to enriching their collegiate experience. The office will provide student support services that are both contemporary in nature and comprehensive in scope. These support services will be designed to serve as substantive complements to the diverse needs, values, and lifestyles of the Commuter Student population. The office will support and compliment the academic experience by facilitating opportunities for student personal growth and fulfillment, engagement in campus life, quality management of student needs, and lifelong learning.
Overview
The office of Commuter Services provides support and guidance to commuter students. The office of Commuter Services is an integral part of the Division of Student Development and an active partner with The Office of Campus Activities and Student Leadership. The office of Commuter Services directly coordinates the Parent Orientation experience, and regularly programs collaboratively with the Womens' Center, Advisement and Career Development, Counseling Health and Wellness, Peer Health Advocates and the Student Government Association. The office oversees the University's shuttle services and coordinates mass transit services to the University by serving as a liaison to New Jersey Transit.

NJ511 is a free phone (call 511 on your phone) and web service that consolidates traffic and transportation information into a one-stop resource for commuters and motorists in the Garden State.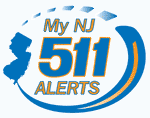 NJ511 Alerts is a free subscription based service that will send up-to-the-minute information about traffic accidents, incidents, congestion and active construction right to subscribers' cell phones or e-mail accounts.
University Shuttle Service Schedule (pdf)

25% Discount on NJ Transit Monthly Passes
William Paterson University
300 Pompton Road
Wayne, New Jersey 07470
973-720-2000