Earn 6 Graduate/Undergraduate Credits in the
16th Annual WPU Summer Program at St. Edmund's College,
Cambridge University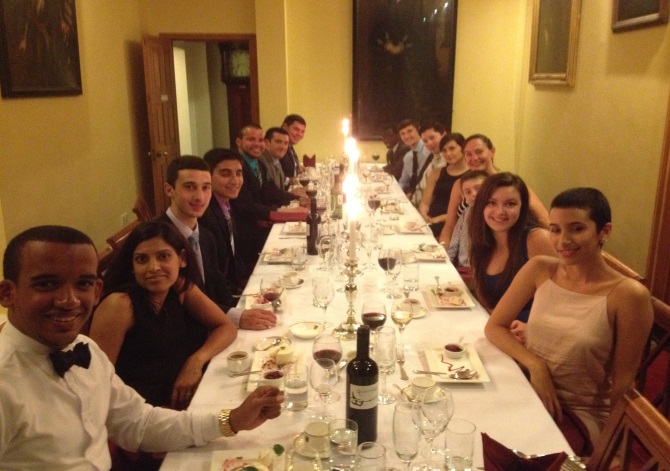 Dates:July 19 – August 10, 2015
Costs: Room (single) & Meals (daily) = $1700 Airfare – (approx.) $1000 WPU Tuition – 6 credits (Graduate or Undergraduate)
Details: St. Edmund's College is one of 6 graduate colleges at Cambridge University, England and includes students from over 75 nations. Participants have one week of online readings in the U.S., prior to 3 weeks of lectures in the U.K. Assessment includes short discussion papers & final essay exams. (No pre-reqs!)
Deposits: ($1700 cashiers check made out to WPU – covers room and daily meals) will be accepted until April 15, 2015 or the program is filled, whichever comes first.
Eligibility: Participants must have completed their freshman year of college and possess a 2.5 gpa. ALL MAJORS ARE WELCOME! Previous participants have included majors from Biology, Business, Education, English, History, Mathematics, Music, Psychology, & Sociology.
Courses:
Comparative Rights (Prof. Principe – Political Science 302/599) Learn how nations observing both the Common Law System (U.S., U.K., Canada, N.Z.) and the Civil Law System (France, Germany, Italy, Spain) have evolved historically in the protection of political & civil rights (free speech, privacy, equal protection, due process).
Comparative Criminal Law (Prof. Rebe – Political Science 399/599) This course will explore aspects of criminal law from around the world. The countries examined observe civil, common, Islamic, and Asian criminal law traditions.
Contact: Professor Michael Luis Principe, J.D., Ph.D., WPU Political Science Dep't & Visiting Fellow, St. Edmund's College, Cambridge U. principem@wpunj.edu
---
Short Term Summer Program in Japan
William Paterson in Ishikawa (WPII) in Kanazawa City, Japan
(aka SSAP-JPAN 2015)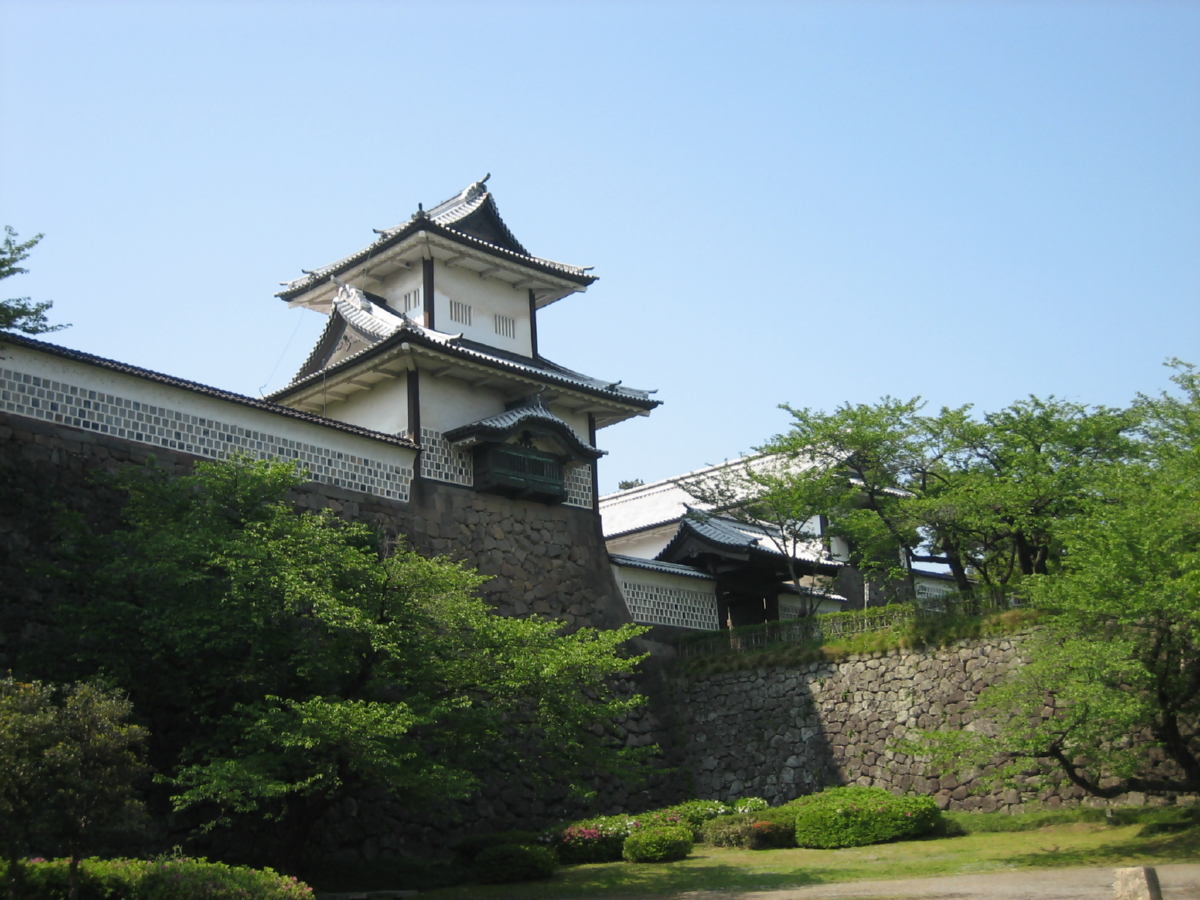 Dates: May 23 to June 20, 2015
Costs: The entire program will likely cost $4000-$5000 including airfare, based on current exchange rates thanks to the support of the Ishikawa International Foundation, our institutional hosts in Japan.
Details: One month in one of Japan's loveliest cities studying language and culture. Fully chaperoned the program features Home Stay with a Japanese family. Opportunities to get to know Japan from within will abound-- but you will have free weekends built around some exciting trips or excursions nearby. The facilities for instruction are located safely in the middle of Kanazawa City, one of Japan's prettiest castle towns, which is itself only a couple of hours from Kyoto, Osaka, Nara and just bit further from Tokyo, Hiroshima, and other places you would certainly love to visit should finances permit.
Eligibility: Participants have to have completed one year of Basic Japanese or the equivalent. Regular meeting of the traveling group will begin in late January.
Participants will enroll in two WPU courses and earn 6 WPU credits in the following courses:
JPAN 3030-70. Japanese Society and Culture: Life in a Castle Town Today
JPAN 3990-70. Special Topics: Intensive Japanese in Japan 2015
Contact: Please contact the Program leader Professor Haruko Taya Cook at cookh@wpunj.edu