Department of Women's & Gender Studies
Atola Gerri Budd, Ph.D.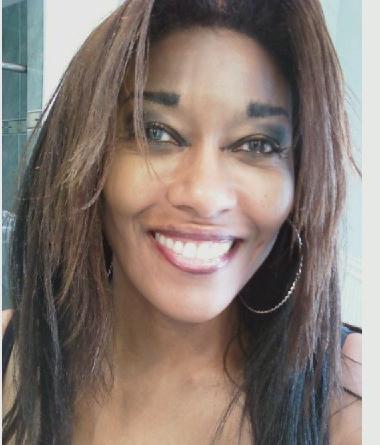 Office: Hunziker Hall 132
Phone: 973-720-4088
Email:budda@wpunj.edu
Office Hours: By appointment via email anytime, or by phone between 10 am and 10 pm

Department: Women's and Gender Studies
Position: Adjunct Professor
Area Specialization: Race and Gender in Modern Culture; Current Events

Dr. Budd has over twenty-five years' cumulative experience in teaching and academic management. She has worked with the New Jersey Commission on Higher Education on institutional applications, and has held senior management positions at Berkeley College and Seton Hall University. Dr. Budd's research interests include gender issues, American politics and government, governance structures, leadership issues, and the history and politics of education. Her scholarly contributions include the following:
Co-presenter; By Any Other Name: The War on Women, as part of the Spring 2013 William Paterson University Women & Gender Studies Colloquium Lecture Series.
Co-presenter; By Any Other Name: Women, Feminism and conservative Politics, at the November 2008 Lehigh University

Feminism in Practice

conference and at the March 2004 Seton Hall University

Celebration of

Women

conference.
Collaborated with Joseph Stetar, Ph.D. on a biography of Thomas Duckett Boyd for inclusion in a biographical anthology,

Dictionary of American Biography

, Oxford University Press, 1966.
Cited by Martin Finklestein, Ph.D. and Joseph Stetar, Ph.D. in "Influence of Faculty Backgrounds on the Motivation to Teach," an article

Teaching and Liking It

, John Hopkins Press, 1996.
Presenter; The Statewide Coordination of Higher Education at the 1995 convention of the American Educational Studies Association.
Paper on the connection between private higher education and state government was being utilized by the Association of Private Higher Education of the Ukraine for policy development and was under consideration of translation into Ukrainian by the Association.