Student profiles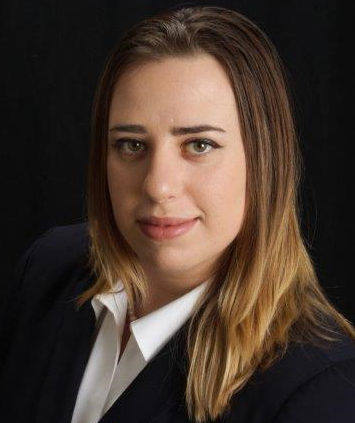 Edita Diunov-Uster, double major in CCJ and BA/MA in Politics and Policy
Edita Diunov-Uster is one of the most active students on campus. She is pursuing a BA in CCJ as well as a BA/MA in Politics and Policy through an accelerated five-year program. Since fall 2015, she has served as assistant to the Deputy Director of the WPU Office of Public Safety. In 2016, Edita provided research assistance to Professor Ruf, coding 100 articles from the press on their portrayal of sex trafficking. She also serves as president of the political science club. Despite her busy schedule, Edita has maintained a near-perfect GPA. Through it all, passion, ambition and intellectual curiosity are manifest.
A native of Israel, Diunov-Uster is fluent in Hebrew and Russian as well as English. She served in the Israeli military for three years, achieving the rank of second to first lieutenant.
Edita will pursue a career in academia, an aspiration she attributes in part to her experience with Professor Zdan. According to Diunov-Uster, Zdan's "classes are memorable and full of interesting information. I hope that one day I'll be an inspiration to my students to go out and research the world the way that Professor Zdan inspired me."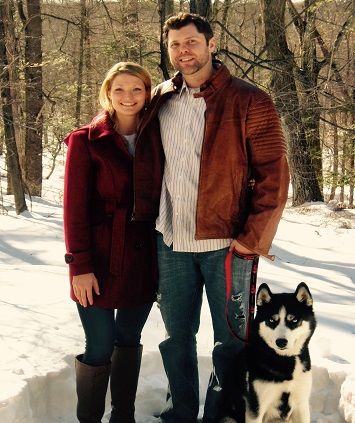 Michael Bordine, CCJ major, Class of 2017
Michael Bordine transferred to William Paterson University in fall 2016 after taking a long hiatus from college in order to work full-time. Previously a student at York College, Bordine returned with a determination to excel at his studies. His diligence paid off. Bordine maintained a near perfect 3.95 GPA during his time at WPU. In recognition of his academic achievements, Michael won the Sociology Department's Outstanding Academic Achievement Award.
Michael plans a career in community-based corrections while pursuing a Master's Degree in either Applied Sociology or Professional Counseling. Currently he works at The Center for Prevention and Counseling in Newton, NJ. In his spare time Michael enjoys playing golf, playing with his spirited Siberian Husky, and seeing the occasional Broadway show with his girlfriend, Kellie. He was raised and currently resides in West Milford, New Jersey.