Staci Block
Office: Raubinger 452
Phone: (973)720-3569
Email:blocks@wpunj.edu
Office Hours: By appointment

Department: Sociology
Position: Adjunct Faculty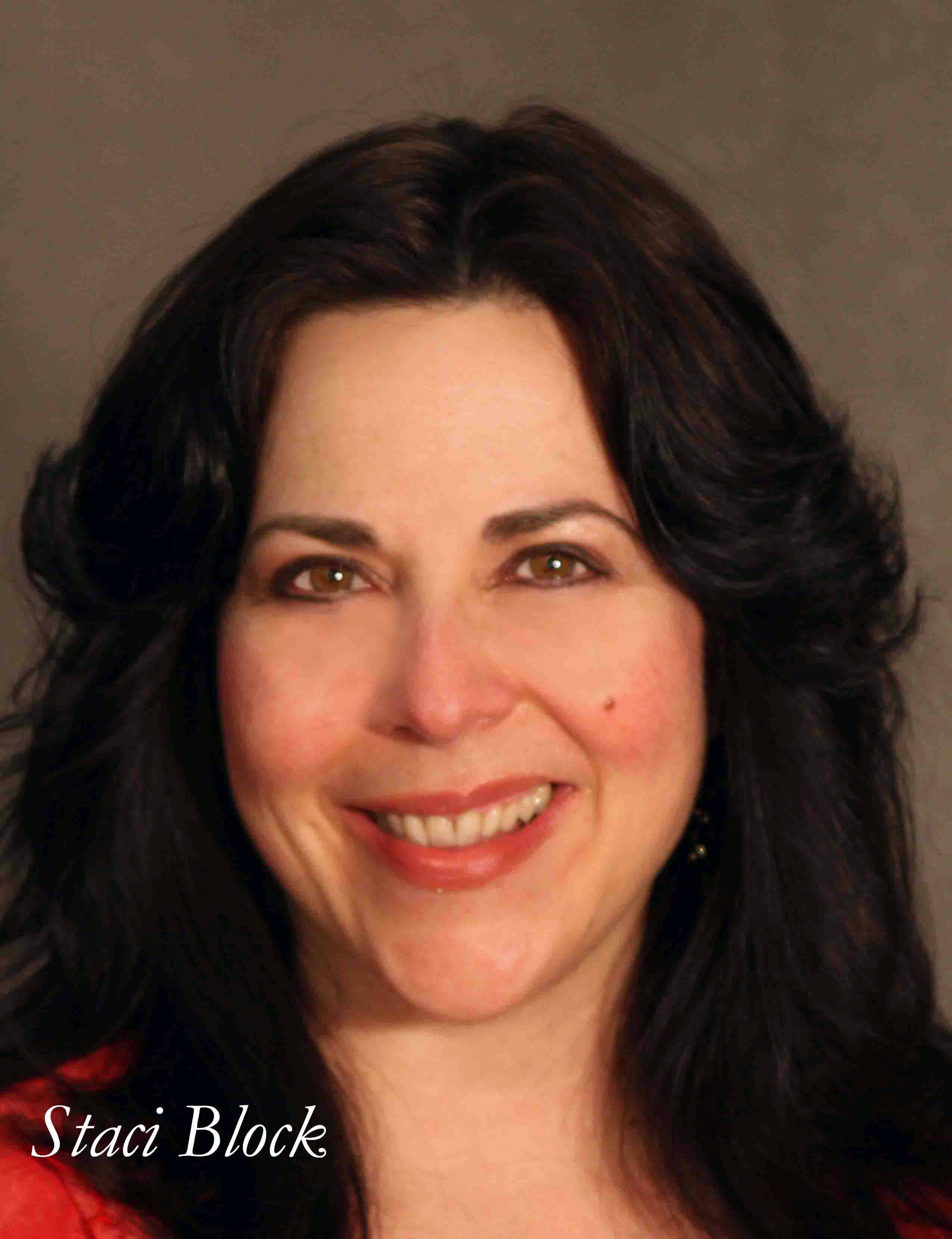 Staci Block , MSW, LCSW has been teaching social work courses at William Paterson University for the past 11 years. She received her B.S.W. from the State University of New York at Albany and her M.S.W. from Adelphi University with a concentration in groupwork. Post graduate study includes extensive training in psychodrama, sociodrama, playback theater, improvisation and the use of other action methods in working with clients.
She is presently the Clinical Supervisor of the Community Education and Prevention Unit of the Bergen County Division of Family Guidance, Department of Human Services. Here she supervises staff and student interns in the work of developing and implementing programs for schools, parent groups, client groups, conferences, teachers, etc. Topics include conflict resolution, self esteem. multiculturalism, anger management, communication skills, peer leadership skills, etc.
She is also the creator and director of Reflections, a program that runs out of the above mentioned agency. This is a teen improvisational theater group that addresses adolescent issues. Using theatrical techniques, this group of volunteer high school students helps audiences explore sensitive issues while entertaining them at the same time.
A few years back, through the Continuing Education Department, she co-coordinated a Bereavement Conference that was held for the students, faculty and other professionals in the community. She has also supervised many students here for their Sociology internships.
Staci has developed her own consulting business called Creative Interventions and is available to do training, etc. in any of the above mentioned techniques or topics. She does ongoing work with SAVVY (students against violence and victimization of youth) at the Drop In Center housed at Hackensack High School and the Inspirations program run by the Girl Scouts in Bergen County. She has presented her work in workshops at conferences throughout the country.
Other populations that she has had experience working with include emotionally disturbed children, probationers, and clients at the juvenile detention center. She has also done therapy with individuals, groups and families.
In her "spare" time, she sings and acts and has appeared in over 70 different musicals, comedies and dramas. She is a member of the Bergen County Players in Oradell where she was the Membership Vice President for two years. Other places where she has performed include the Old Library Theater in Fair Lawn, and the Antrim Players in Suffern, N.Y. She also volunteers with Voices for Life, an alliance of performers that raise money to help fight AIDS. Professionally , she has done children's theater work as well as other theatrical / musical endeavors. She has performed in her own cabaret act at Don't Tell Mama in New York City.