Sheetal Ranjan
Office: Raubinger 445
Phone: (973)720-3586
Email:ranjans@wpunj.edu
Office Hours: By appointment

Department: Sociology
Position: Associate Professor
Area Specialization: Grant Director, Campus Violence Prevention Program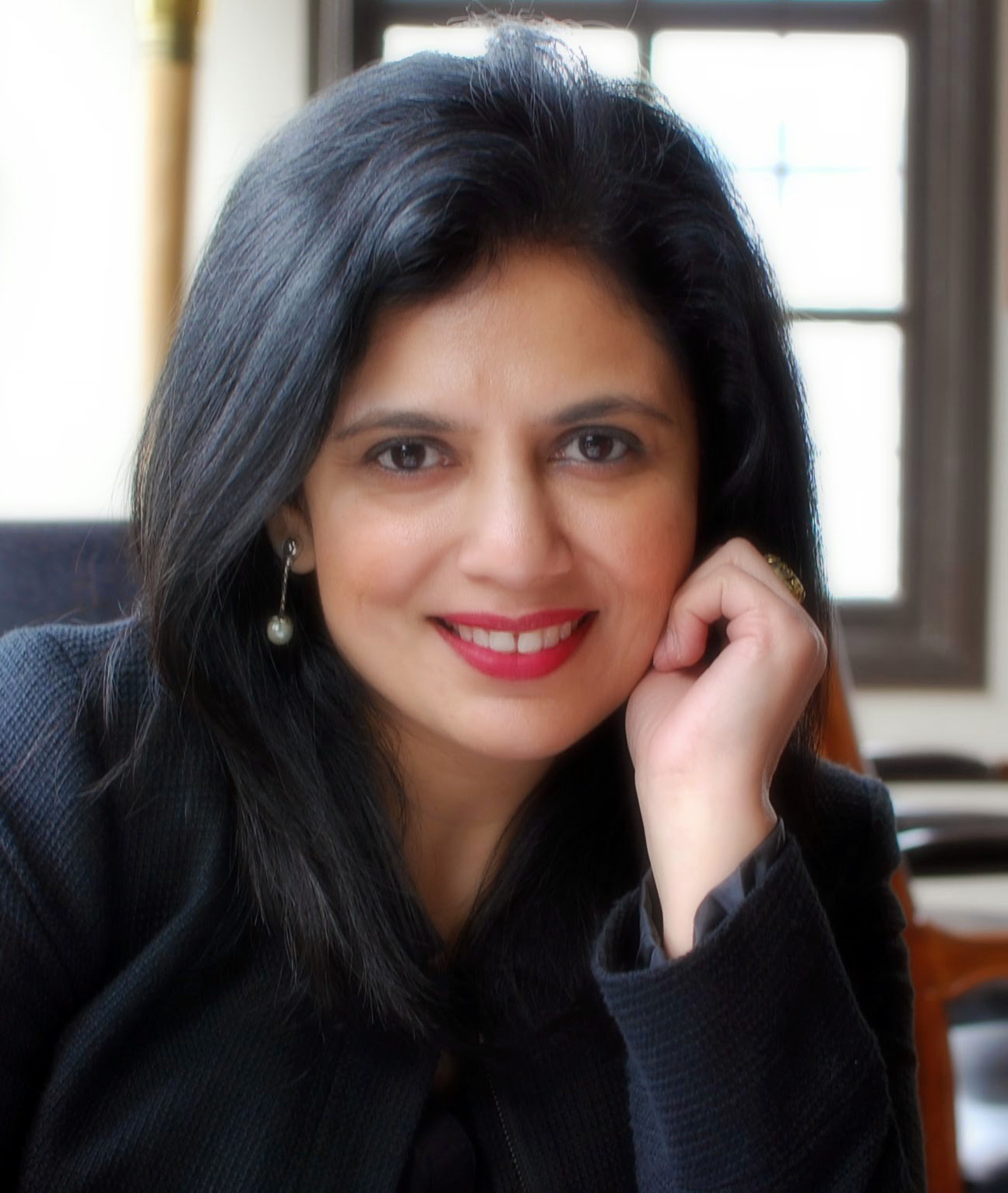 Sheetal Ranjan received her Ph.D. in Criminal Justice from the John Jay College of Criminal Justice (GC-CUNY). Her thesis was entitled Intimate Partner Violence: An Examination of Ecological Factors. She also has a Masters in Criminal Justice from the John Jay College of Criminal Justice (JJAY). Professor Ranjan's teaching interests include Research Methods; Statistics; Geographic Information Systems (Crime Mapping); Violence in the Community; Juvenile Delinquency and International Crime & Comparative Criminology. More recently she has developed a course on Domestic Violence, which has generated a lot of student interest. She is an enthusiastic user of technology in pedagogy and believes that students should be equipped with technological skills necessary to enhance performance in any sphere of life.
Professor Ranjan's research focuses on domestic, dating, stalking and sexual violence. She is also interested in analysis of crime patterns using ecological theories and GIS (Geographical Information Systems). She has worked on various research projects and has many publications as well as international and national conference presentations to her credit. She conducted program evaluation of the 'Mentoring Moms' in Bergen County. In the 'International Crime Data Project' she worked on the Asiatic region evaluating the validity of United Nations and Interpol Crime data. She was Graduate Fellow for the First & Second Annual Guggenheim Symposium at JJAY and supported research on cities using crime and census data.
Professor Ranjan primarily focuses on applied research. She uses her scientific study and research to solve practical problems. One area where she has devoted considerable effort these past four years is in the creation of William Paterson University's Campus Violence Prevention Program (CVPP). She has received Federal funding from the Department of Justice, Office of Violence Against Women to the tune of $600,000 to establish this program. She works with the Women's Center of WPU as well as numerous campus and community organizations to take a coordinated community response based effort towards education, training, prevention related to domestic, dating, stalking and sexual violence. She also works towards developing policies and protocols and improving services for victims at WPU.
Professor Ranjan has recently been appointed to the New Jersey Study Commission on Violence. As a member of this council she will study the trends of violence, the source of violence, and the impact of violence on the community. The commission will make recommendations for State and Congressional action and seek out funding and grants for the implementation of programs to reduce violence. The commission will conduct public hearings in furtherance of its general purposes and solicit the testimony of interested groups and the general public. The commission shall issue a report to the Governor of New Jersey.
Professor Ranjan has received numerous awards, commendations, citations and certificates for her dedicated service on issues of Violence Against Women. She is a nationally recognized expert on this issue and is sought by universities in the United States and abroad to provide her expertise.
Recent News: