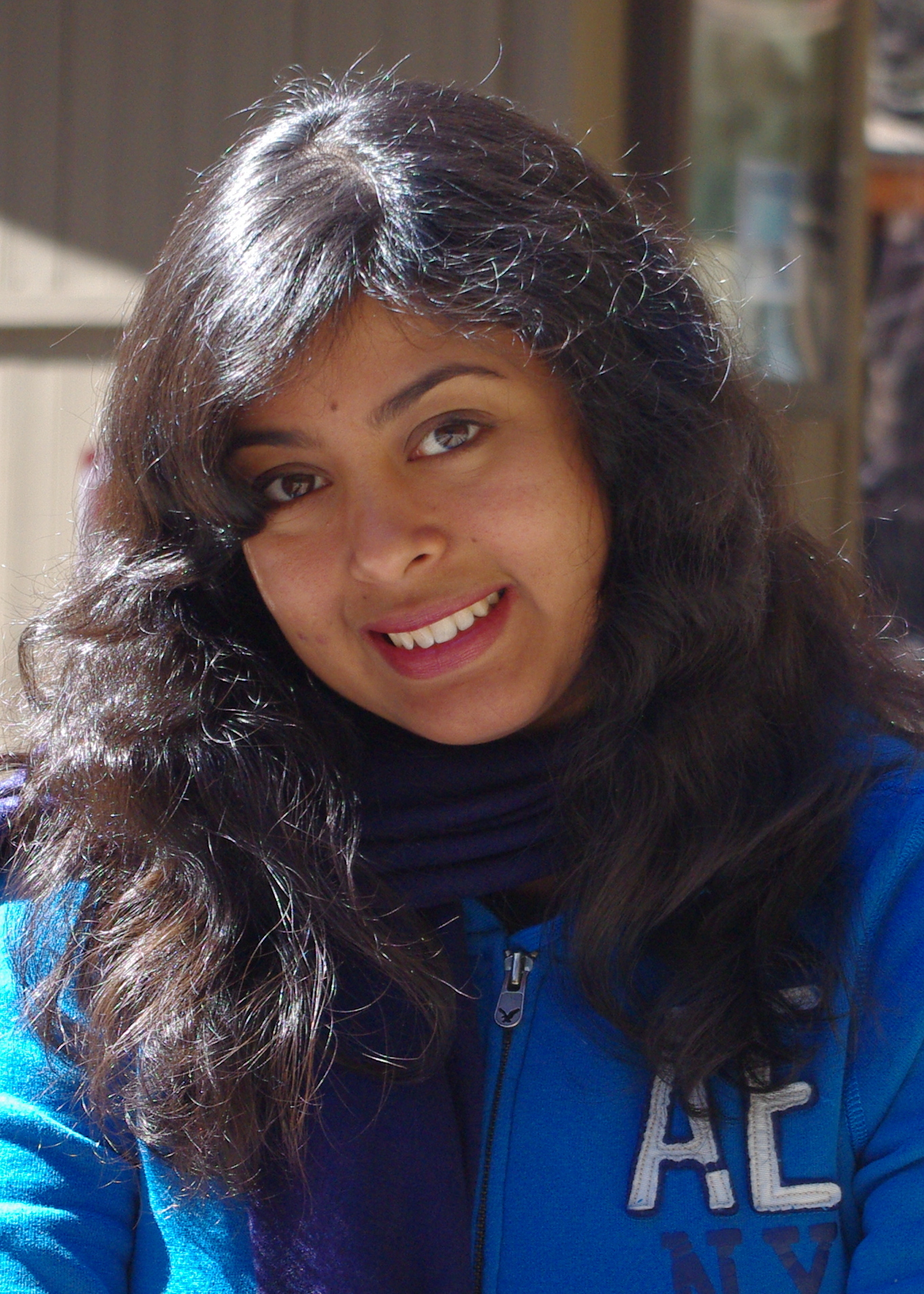 Office: Raubinger 451
Phone: 973-720-3426
Email: siddiquen1@wpunj.edu
Office Hours: MW 1:00-3:15, T 5:00-5:45
Department: Sociology
Position: Assistant Professor
Julie Siddique received her Ph.D. from the City University of New York (CUNY) Graduate Center, John Jay College of Criminal Justice in 2013. In her dissertation, Sexual Victimization of Women and Girls in the U.S.: An Analysis of Risk and Trends, she used two criminological theories, Lifestyle Exposure Theory (LET) and Routine Activities Theory (RAT), and data from the National Crime Victimization Survey (NCVS, 1992-2005) to investigate micro-level risk factors for sexual victimization and macro-level trends in sexual victimization in the United States.
Prior to joining the faculty at WPU, Prof. Siddique taught at the University of North Texas, Texas Christian University, and the John Jay College of Criminal Justice. She has taught courses in criminology, victimology, criminal justice, public administration, research methods, and more. She also served as a Grant Coordinator at the New York City Mayor's Office of the Criminal Justice Coordinator (2005-2008) where she managed more than $500 million in grant funds for criminal justice, juvenile justice, and homeland security programs for New York City.
Prof. Siddique's current research interests include sexual violence and victimization, long-term crime trends, gender/race/ethnicity and crime, and terrorism and national security.