Jennifer Di Noia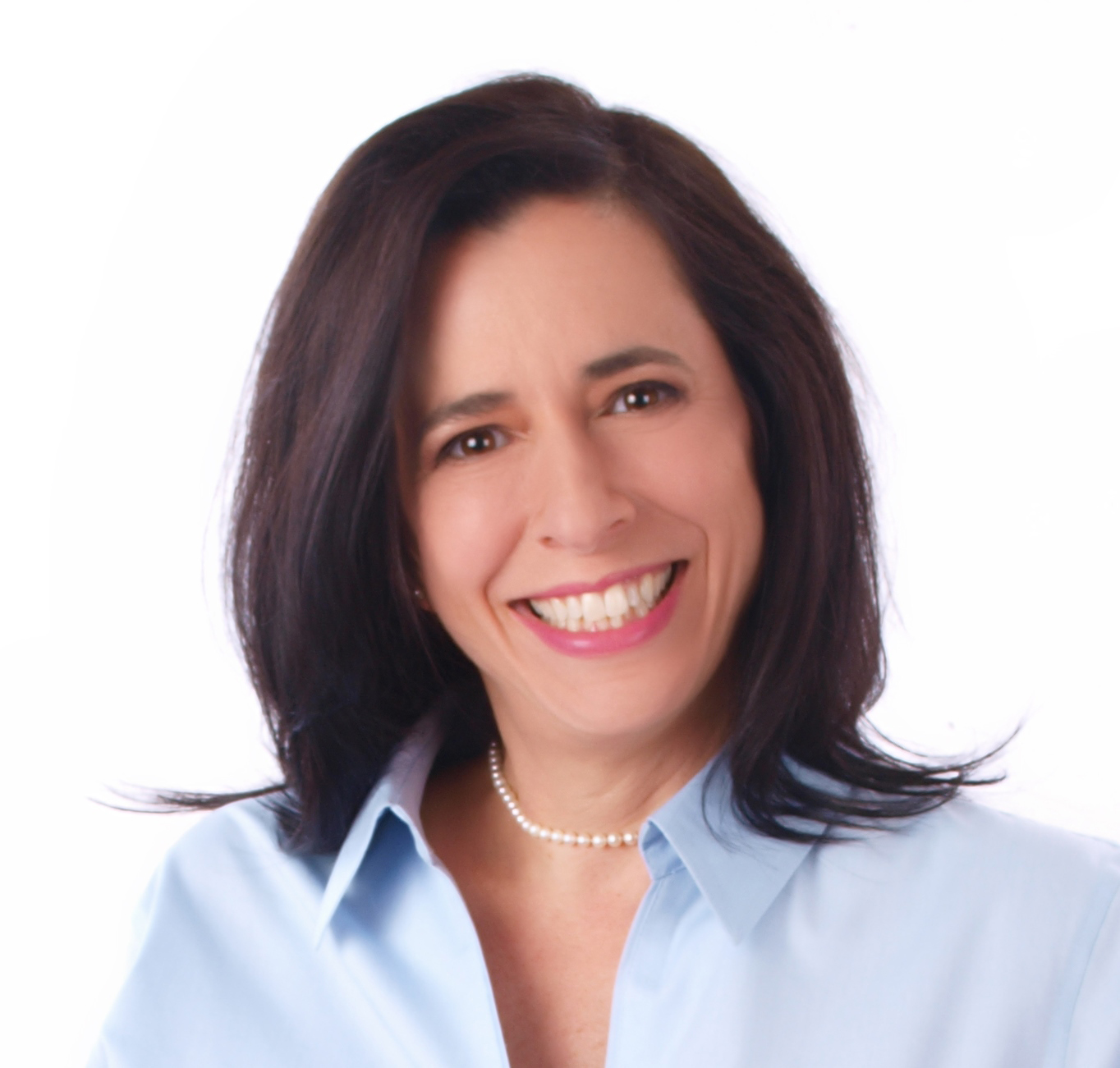 Office: Raubinger 451
Phone: (973)720-3714
Email:dinoiaj@wpunj.edu
Office Hours: T 2 - 3:15 p.m., F 8 - 9:15 a.m., and by appointment

Department: Sociology
Position: Professor

Jennifer Di Noia received her MS (1995) in Social Work and PhD (2000) in Social Welfare from Columbia University where she was an Associate Research Scientist prior to coming to William Paterson in 2008.
Dr. Di Noia's research is focused on dietary assessment and intervention with minority and underserved populations. With a focus on adolescents, she has studied factors influencing food choice, examined approaches for assessing dietary intake and hypothesized determinants of intake, and developed and tested interventions to promote healthful dietary practices. Dr. Di Noia is a peer reviewer for several public health and nutrition journals. She is also a peer reviewer for the National Institutes of Health and past Chair of the NIH Risk Prevention and Health Behavior Across the Lifespan Special Emphasis Panel.
Dr. Di Noia is the recipient of a $275,000 grant from the USDA Center for Collaborative Research on WIC Nutrition Education Innovations at the USDA/ARS Children's Nutrition Research Center at Baylor College of Medicine and Texas Children's Hospital. The research is focused on the development and testing of online nutrition education to promote fruit and vegetable consumption among women enrolled in the Special Supplemental Nutrition Program for Women Infants and Children (WIC).
Textbook:
Di Noia, Jennifer and Tony Tripodi. 2007. Single-Case Design for Clinical Social Workers. 2nd ed. Washington, DC: NASW Press.