Jacob Felson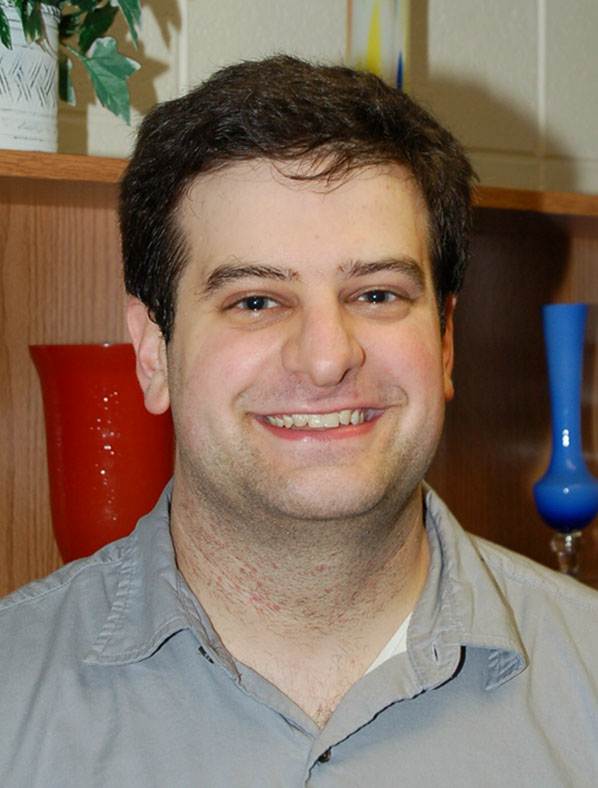 Office: Raubinger 461
Phone: (973)720-3429
Email:felsonj@wpunj.edu
Office Hours: https://felson.youcanbook.me/

Department: Sociology
Position: Associate Professor, Acting Chairperson
URL: https://waxempirical.wordpress.com/

Jacob Felson received his doctorate in sociology from Penn State University in December 2009. He received a master's in sociology from Penn State in 2004, and a bachelor's degree, also in sociology, from the University of Chicago in 2002.
Prof. Felson is passionate about quantitative data analysis. His published work has touched on a variety of substantive areas; the common thread has been the use of quantitative methodology. Most recently, Felson conducted the first quantitative analysis of quantitative methods in the field of sociology, which will be published as a chapter in The Cambridge Handbook of Sociology (forthcoming). Prof. Felson's previous work focused on issues related to the debate about nature versus nurture. In 2014, he published an article entitled "What Can We Learn from Twin Studies? A Comprehensive Evaluation of the Equal Environments Assumption" in Social Science Research.
Information about Prof. Felson's Data Analysis class can be found at the link: http://tinyurl.com/soc3020.