Emily Mahon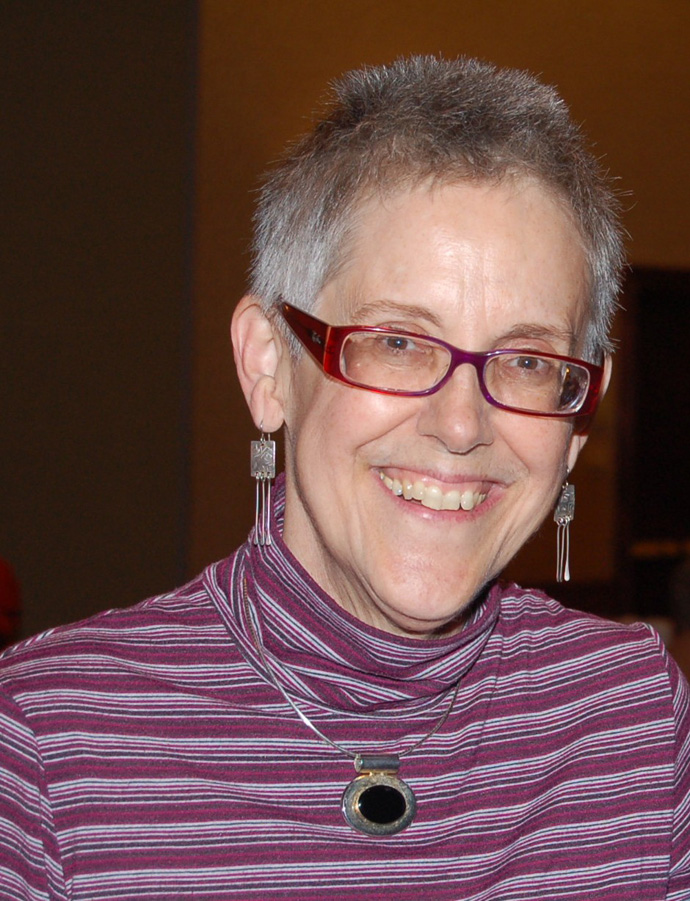 Office: Raubinger 448
Phone: (973)720-3689
Email:mahone@wpunj.edu
Office Hours: M 11 a.m. - 12 p.m., R 4:30 - 5:30 p.m., and by appointment

Department: Sociology
Position: Adjunct Faculty

Emily Mahon, a native of Wilkes-Barre, Pennsylvania, holds a Ph.D. in sociology from the Graduate Center at CUNY. She received her B.A. in History from Connecticut College in New London, Connecticut, and later took an MBA in International Business and Finance from the Graduate School of Management of Rutgers University and, in 2001, received an MA in History from William Paterson University. She is Executive Officer of the Eastern Sociological Society.
Her fields of specialty include research methods, statistics, sociology of religion and the sociology of immigration and ethnicity. She has been an invited panelist at Michigan State University and the American Sociological Association on the topic of gender and Islam.
Prior to entering academia, Professor Mahon completed a thirty-year career in the telecommunications industry that culminated as Vice President of Marketing and Operations for the Caribbean and Latin American Region of Lucent Technologies. She is married to Jim Mahon, Professor Emeritus of Sociology at William Paterson University.