Dr. Michael Gordon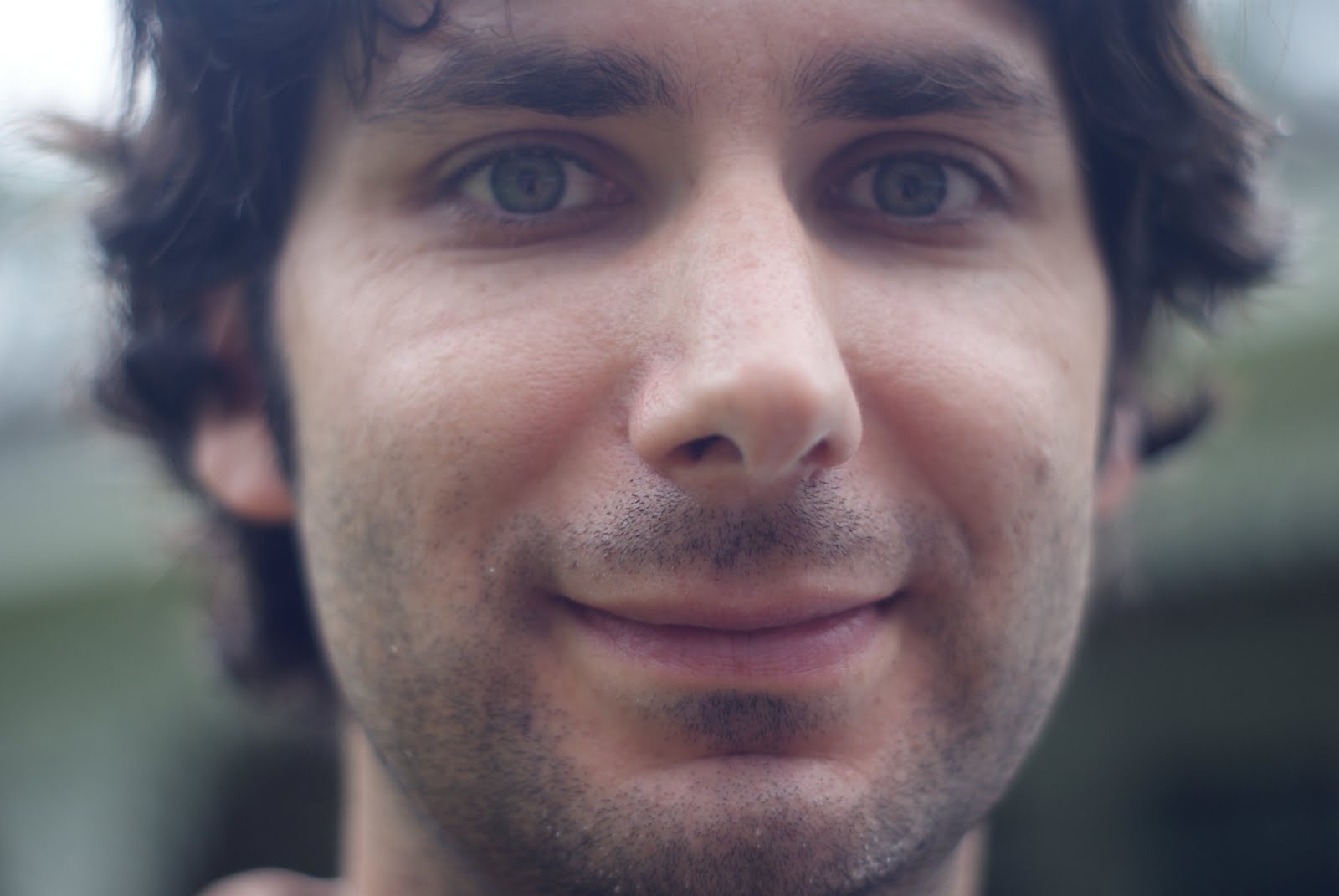 Office: Science East 2062C; Audiovisual Perception Laboratory, Science 2018
Phone: 973-720-3345
Email:gordonm10@wpunj.edu
Office Hours: MT 2:30-4pm & by apointment

Department: Psychology
Position: Associate Professor/Department Chair
Area Specialization: Cognitive Psychology/Sensation & Perception
URL: http://nova.wpunj.edu/gordonm10/

Research Interests
Audiovisual speech; Audiovisual space and motion; Multisensory integration; Sensory vs. perceptual changes with age; Models of cognitive aging; Human factors & the acoustics of helmet design; Driving and self-motion influences on perceptual detection; Natural invariants and ecological perception.
Selected Publications
Gordon, M. S. & Hibberts, M. (2011). Audiovisual Speech from Emotionally Expressive and Lateralized Faces. The Quarterly Journal of Experimental Psychology, 64(4), 730-750.
Gordon, M. S., Brown, C. H. & Kolbusz, M. (2010). Hearing within rigid constraints: Speech detection while wearing a football helmet. Open Acoustics Journal, 3, 1-10.
Gordon, M. S. & Allen, S. (2009). Audiovisual speech in older and younger adults: Integrating a distorted visual signal with speech in noise. Experimental Aging Research, 35, 202-219.
Gordon, M. S. & Schneider, B. (2007). Local control of gain for absolute discrimination of acoustic intensity. Perception & Psychophysics, 69, 232-240.
Gordon M. S. & Rosenblum, L. D. (2005). Effects of intra-stimulus modality change on audiovisual time-to-arrival judgments, Perception & Psychophysics, 67, 580-594.
Gordon, M. S. & Rosenblum, L. D. (2004). Perception of acoustic occlusion using body-scaled judgments. Ecological Psychology, 16, 87-113.
TEXTBOOK
Brown, C. H., Foster, J. D., & Gordon, M. S. (2010). Introduction to Psychology. Dubuque, IA: Great River Technologies/Kendall-Hunt Publishing. (Authors listed alphabetically)