Political Science
Our Students

"Our times demand a new definition of leadership -- global leadership. They demand a new constellation of internatinal cooperation -- governments, civil society and the private sector, working together for a global public good." -- U.N. Secretary-General Ban Ki-moon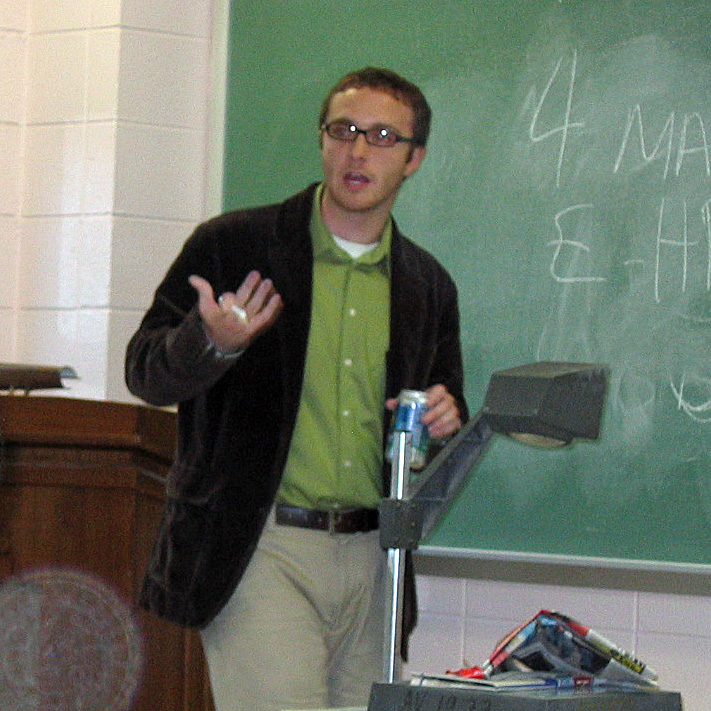 "I found the Public Policy and International Affairs Master's Program to be a transformative experience. PPIA is a unique and innovative program because it engages and fuses two fundamental research fields that traditionally are separated. The classes are small which allows students to contribute their personal experiences as it relates to the subject resulting in a richer and diverse educational environment. The faculty encourages independent thinking and supports the student's research interests rather than imposing their own agenda. PPIA sponsors numerous conferences and events that further enrich the academic environment. I am truly indebted to PPIA and unequivocally recommend this program."
--Mark Major, '06 graduate, Doctoral student, Rutgers University Political Science Department
---
"I really enjoyed your program. I found the analysis of historical and current policy to be poignant and enlightening. In part as a result of my completion of your program Ridgewood High School is creating a year long honors level course entitled Current Issues in Social Studies which is really an introduction to public policy course."
--Josh Saladino, Social Studies teacher, Ridgewood High School, 2007 graduate
---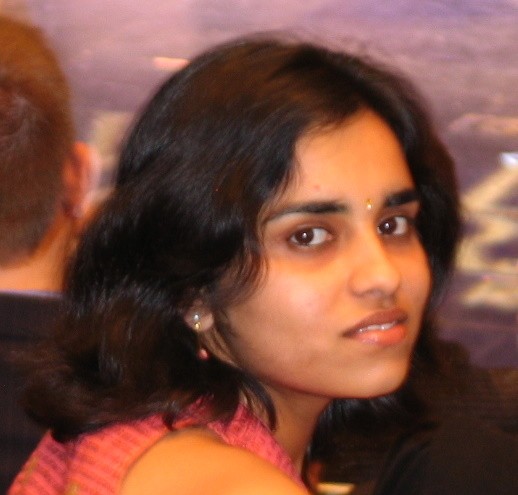 "One of the major strengths of the Public Policy and International Affairs program at William Paterson University and the single important reason I joined this course was the balance of public policy and international affairs offered by the program. Very few colleges offer this mix, and I think it is essential at this level to have a domestic as well as international perspective on things. Another thing I loved is the personal interaction between faculty and students and the absolute lack of formality in classes. The professors are brilliant and often open up the class to some very amazing discussions pertaining to current political events in the US and around the world."
--Priya Ravichandran, '08 graduate, adjunct faculty, WPU
---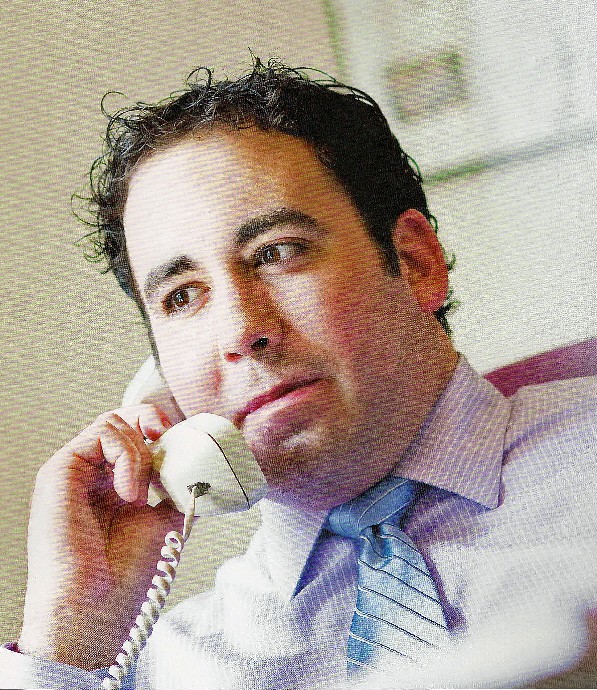 "If you're going to make any argument, you need to understand the tools that are used in framing arguments. You get that at William Paterson. But you also begin to look at the world in a different way. You see the underlying forces of how the world functions. I work in politics, as a campaign manager and finance director for a U.S. congressman. But this is a great program for anyone who wants to grow as a person and arrive at an understanding of how societies are constructed."
-- Austin Ayers, current student, staff, Congressman Pascrell
---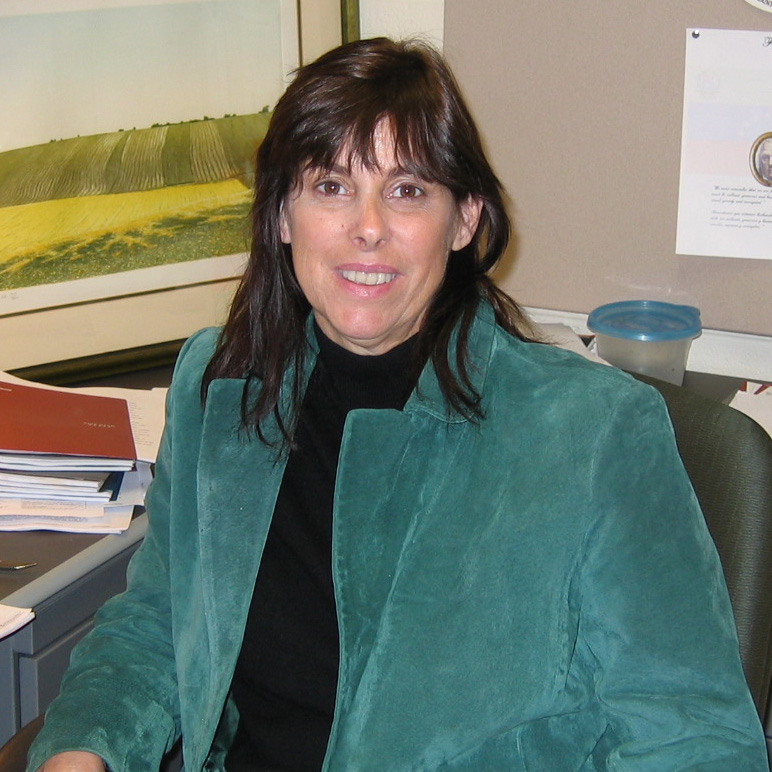 "The Masters of Arts program in Public Policy and International Affairs offers a comprehensive background in core areas while addressing the foundations of policy drivers all within a global perspective. Within this framework graduate students can also focus on specific policy areas and specific international areas relevant tot their own fields of interest.
"The professors have provided a curriculum that is intellectually expanding and challenging. The department is supportive and the program design is cohesive, organized and provides a clear path toward completion."
-- Jane Hutnik, '07 graduate Public Relations Director, Planned Parenthood of NJ
---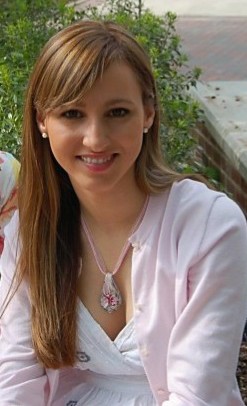 After graduating college, I enrolled in William Paterson's Public Policy and International Affairs program. It gave me direction and inspiration. But most importantly, it allowed me to work with faculty that would do anything to see their students succeed. Upon graduation I landed a job with the Michael J. Fox Foundation which raises money for research for finding a cure for Parkinson's Disease. I beat out about 70 candidates for the position, which is probably due to the fact that I got a fabulous graduate education."
Kristina Lopez, 2010 graduate, Fundraiser, Michael J. Fox Foundation
William Paterson University
300 Pompton Road
Wayne, New Jersey 07470
973-720-2000