Department of Political Science
Sheila D. Collins
Office:
Phone:
Email:collinss@wpunj.edu
Office Hours:

Department: Political Science
Position: Professor of Political Science Emerita
Area Specialization: American government and politics, social policy, globalization, social movements and civil society, environmental politics and policy

[Alternative email: sheila.collins65@verizon.net]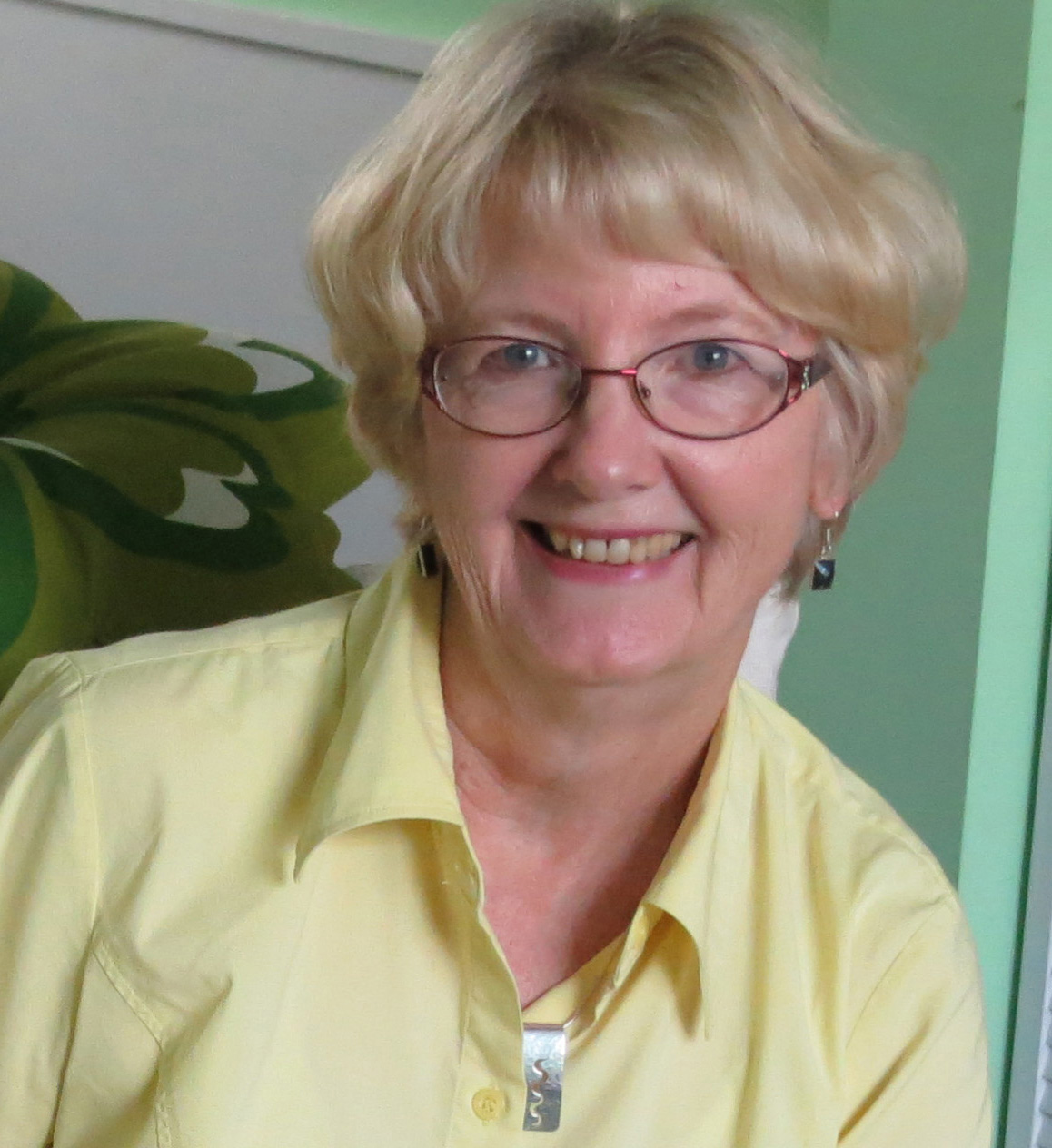 Sheila D. Collins was a member of the Political Science Department from 1990 until 2011 where she served as Department Chair and Coordinator of the Graduate Program in Public Policy and International Affairs. Prof. Collins' s early research focused primarily on American politics, poverty/welfare and employment policy, social movements and religion, but more recently she has turned her attention to environmental policy and politics. She is the author or editor of six books and numerous journal articles, book chapters, encyclopedia entries and policy monographs. Collins had a varied career before coming to William Paterson, having worked as a journalist for national religious agencies, director of a program that provided small grants and technical assistance to community organizations, coordinator of a network of scholars working on issues related to full employment, and a stint as National Rainbow Coordinator for the 1984 Jesse Jackson presidential campaign. She continues to maintain a full research and writing agenda in retirement, having contributed five book chapters, a just completed a co-edited/written book on learning from the successes and failures of the Great Depression and New Deal for policy making today and working on a biography of a prominent twentieth century social activist.
She is a member of the Global Ecological Integrity Group, an international network of scholars working on issues related to the environmental crisis http://www.geig.org.,a member of the International Advisory Board of the Toda Institute for Peace and Policy Studies, and co-chairs two seminars at Columbia University: the Seminar on Full Employment, Social Welfare and Equity and the Seminar on Globalization, Labor and Popular Struggles.
(C.V.)
Books by Sheila Collins

Washington's New Poor Law: Welfare Reform and the Roads Not Taken, 1935 to the Present(co-authored with Gertrude S. Goldberg, The Apex Press, 2001).

Let Them Eat Ketchup! The Politics of Poverty and Inequality (Monthly Review Press, 1995).

Jobs for All: A Plan for the Revitalization of America (co-authored with Helen Lachs Ginsberg & Gertrude Schaffner Goldberg, The Apex Press, 1994).

The Rainbow Challenge: The Jackson Campaign and the Future of U.S. Politics (Monthly Review Press, 1987).
A Different Heaven & Earth: A Feminist Perspective on Religion (Judson Press, 1974).