Department of Geography & Urban Studies
Liu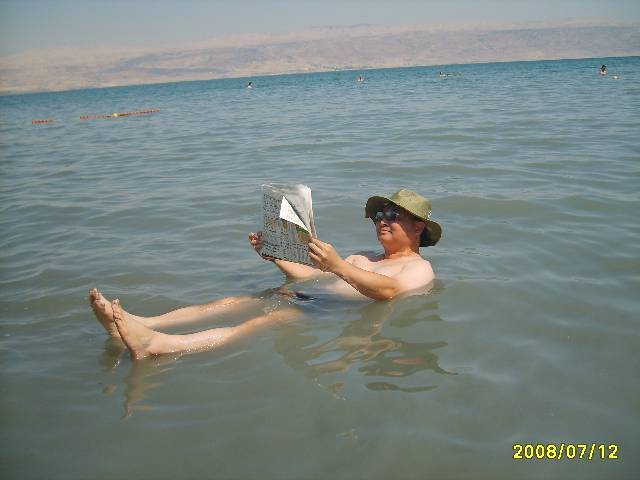 Office: Raubinger Hall, Room 416
Phone: (973) 720-2198
Email:Liub@wpunj.edu
Office Hours:

Department: Geography
Position: Associate Professor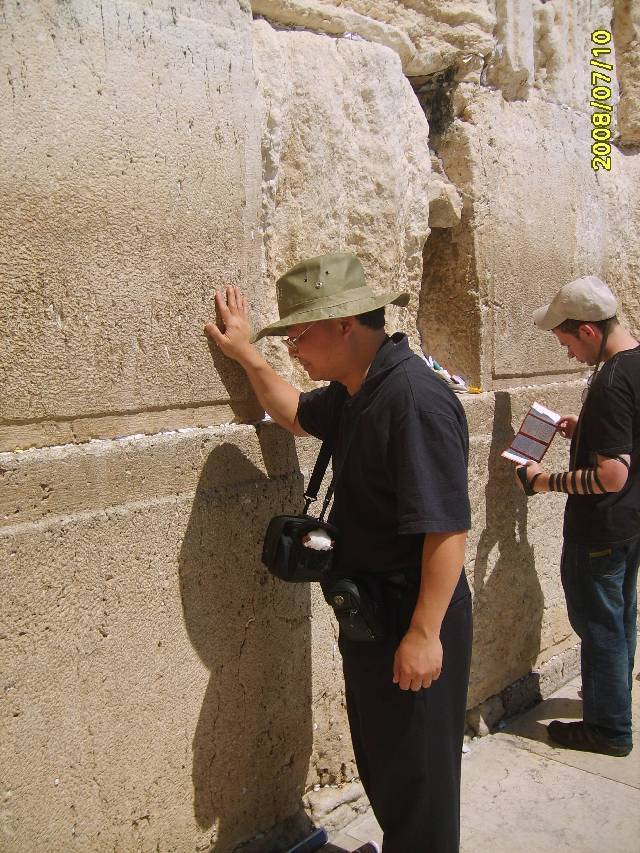 The main direction of Professor Liu's research is quantitative environmental modeling for system management optimization (especially Emergency Management of Natural Hazard), using Geographic Information Systems (GIS), Remote Sensing, and spatial analysis methods.
Professor Liu is an affiliate member of two think tanks. He is also the pioneer of integration of GPS and GIS technology. Dr. Liu has authored or co-authored 19 referred and 33 conference articles. His recent referred publications are in Journal of Data Science, International Journal of Emergency Management, Geomorphology, Journal of Mammalogy, The National Social Science Journal, Papers of the Applied Geography, The Middle States Geographer, and three articles in Rivers: Towards Sustainable Development.
Dr. Liu was recently elected as the President of North America Taiwanese Professors' Association (www.natpa.org) starting from October, 2008.
Courses Taught:
Introduction to Geographic Information Sciences and Techniques
Advanced Geographic Information Systems and Spatial Analysis
Computer Cartography
Intro to Physical Geography
Remote Sensing of Environment
World Geography
Geography of Asia