About
Mission Statement
The College of Education of William Paterson University
of New Jersey serves as a major resource for educational
practitioners and institutions by preparing students for
entry into teaching and educationally-related professions;
providing educators with additional and advanced
professional preparation and continuing development in
selected disciplines; and preparing students to participate
effectively in a diverse society. The College promotes
teaching and learning by contributing to the collaborative
participation of students and faculty in society. In pursuit
of this mission, the College of Education is dedicated
to promoting student success and academic excellence
in the advancement of teaching and lifelong learning
through scholarly work, constant reflection, and ongoing
assessment.
Find out more about the College of Education
at William Paterson University...

Please select any of the following links.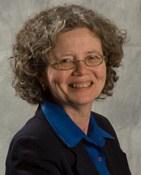 Candace Burns
Dean
Office: 4112
Phone:973-720-2137
E-mail: burnsc@wpunj.edu
---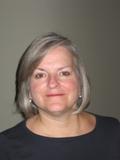 Dorothy Feola
Associate Dean
Office: 4112
Phone: 973-720-2577
E-mail: feolad@wpunj.edu
---
Yolanda Dye
Secretary to the Dean
Office: V4112
Phone: 973-720-2137
E-mail: dyey@wpunj.edu
---
Felicia Earle
Principal Clerk Typist
Office: 4112
Phone: 973-720-2138
E-mail: earlef@wpunj.edu
William Paterson University
300 Pompton Road
Wayne, New Jersey 07470
973-720-2000