Fulbright-Hays Group Projects Abroad Program
(U. S. Department of Education Grant)
The US-NJ-South Korea Project:
Exploring Korea's History, Culture and Education System
through Experiential Learning
"Are you a middle or high school teacher? Or, are you a WPU Education student?

Would you like to learn more about and teach about South Korea in your classroom? This Fulbright-Hays Group Projects Abroad Program provides an opportunity for educators to attend a 4 week trip in the summer, 2014 to visit educational facilities and cultural sites in South Korea. All food, lodging, airfare, ground transportation, and costs pertaining to program activities (e.g., fees for the museums) will be covered by the grant."

Overseas Education Period: July 7, 2014 - August 5, 2014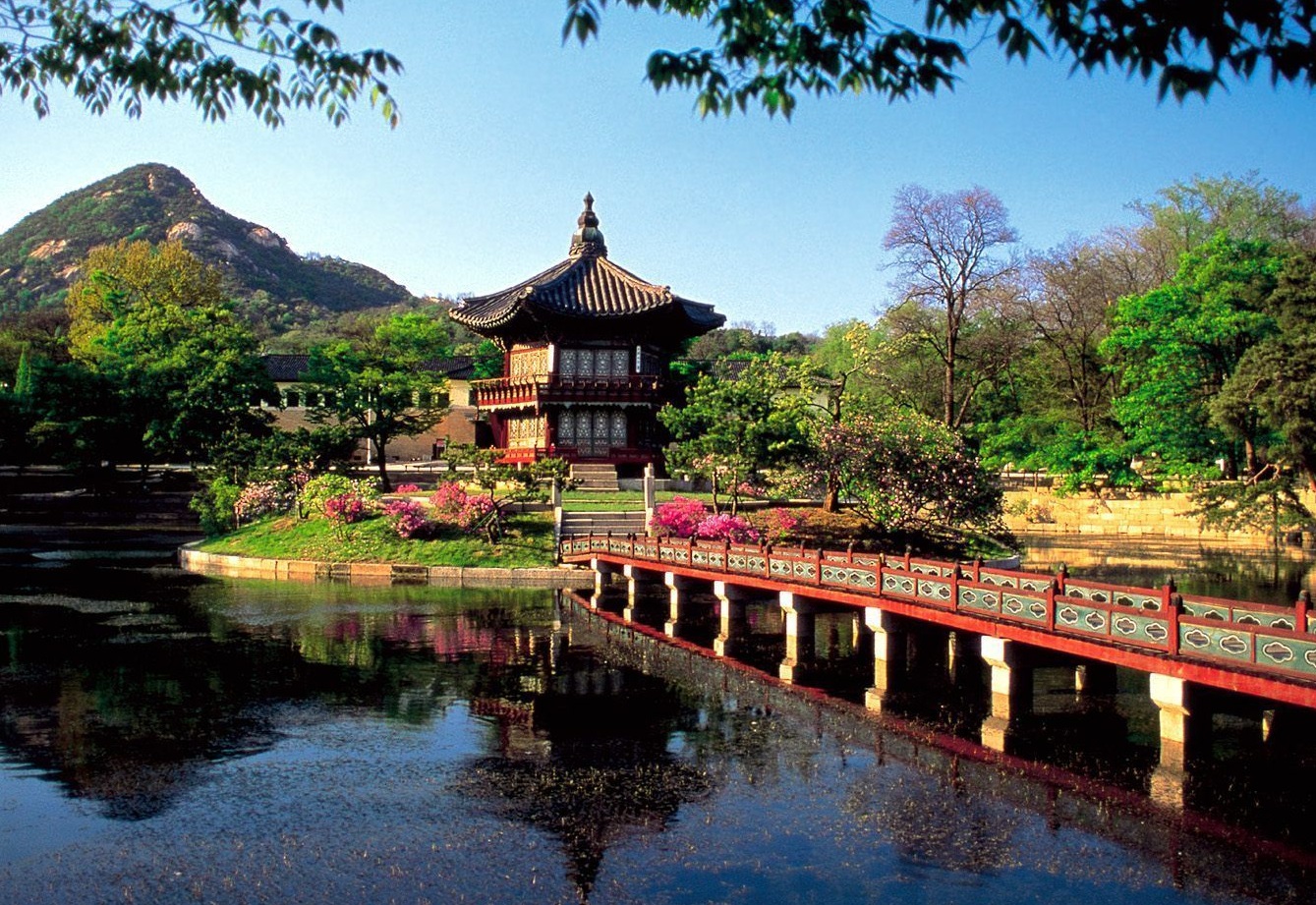 Click here to see the US Department of Education's formal announcement of this award.
Bergen Record highlights WPU Fulbright Hays grant.
Blog: http://fulbright-hays-southkorea.blogspot.com/