Cotsakos College of Business
Who We Are
The Cotsakos College of Business offers business degree programs catering to a diverse student body. Undergraduate students may pursue a bachelor of science in accounting, finance, financial planning, global business, management, marketing, or professional sales. Interested students can choose a minor in accounting, economics, or professional sales. Non business majors may pursue a minor in business administration. All business majors may become involved in numerous Experiential Learning opportunities, including internships, practicums, and job shadowing. Graduate students may pursue the Master of Business Administration degree. In addition to the general MBA, we offer concentrations in accounting, entrepreneurship, finance, marketing, and music management.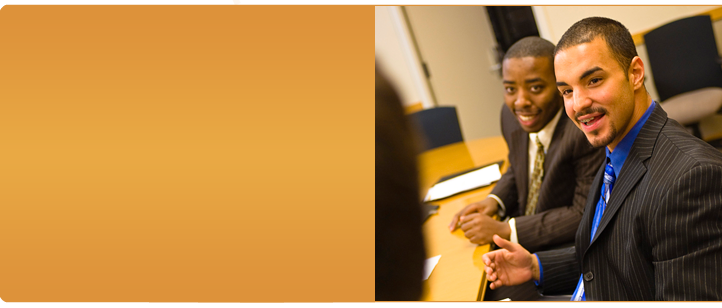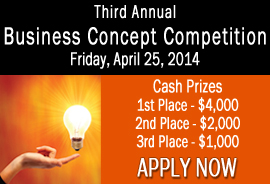 NEWS
William Paterson University Named Among Top Schools for Financial Planners by "Financial Planning Magazine" for Third Consecutive Year
William Paterson University is featured in Financial Planning Magazine's list of "30 Great Schools" for future financial planners in the November 2013 issue. read more
Chasing the close: WPU Hosts 7th National Sales Challenge
A group of people in suits and ties crowd around a conference table, studying live footage of nervous students in small rooms just down the hallway.
The pressure and high stakes are real, but the undergraduates battling nerves to smile, nod and exude confidence were in the middle of a competition, and the group in the conference room was their judges. read more
William Paterson University
300 Pompton Road
Wayne, New Jersey 07470
973-720-2000