September 8 - December 12, 2014
Opening reception: Sunday, September 21, 2014, 2:00 - 4:00pm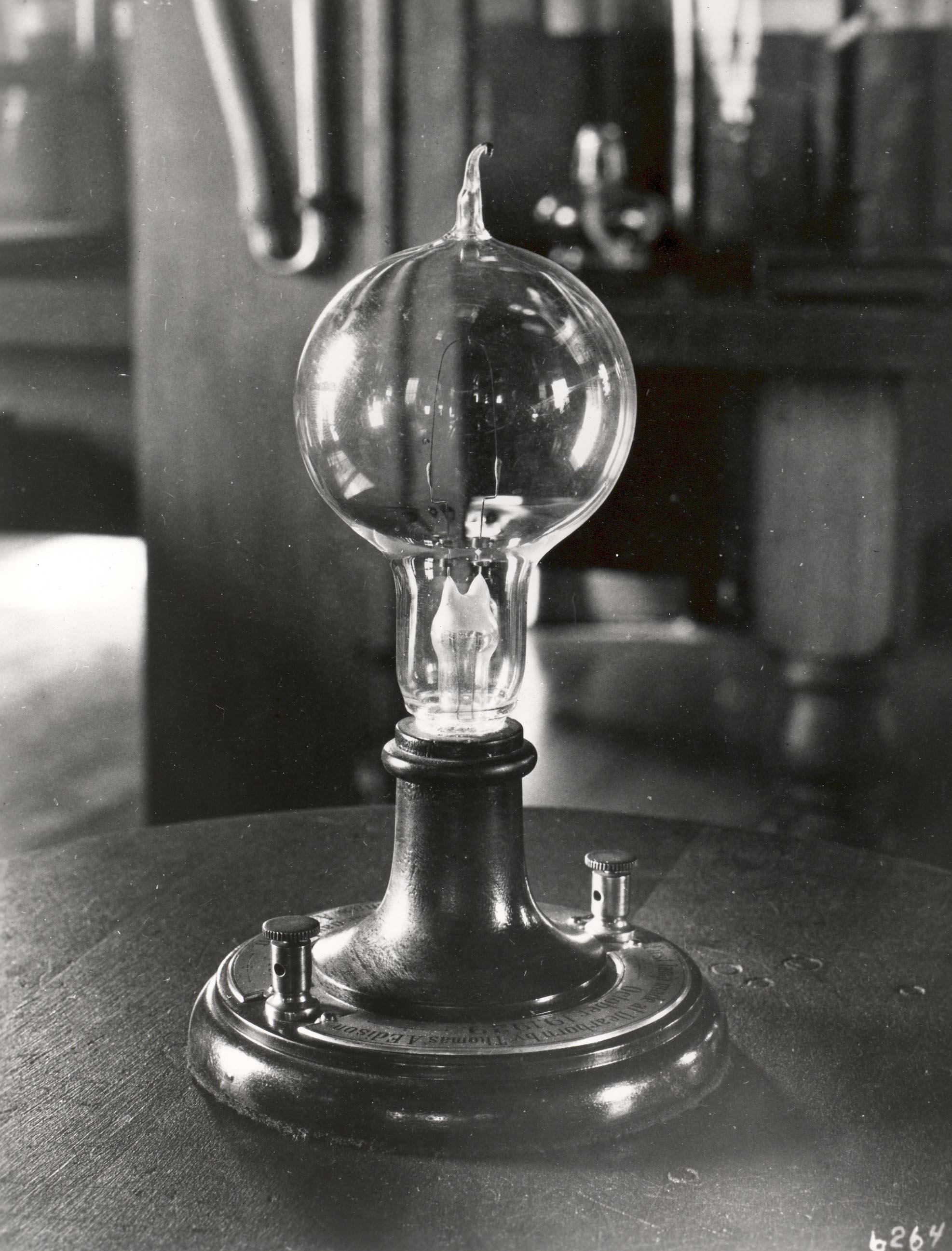 Thomas Edison, Replica of First Incandescent Lamp, 1929, Glass, wood, brass, carbon filament, 7 x 4 x 4 inches, Collection of the National Park Service, Thomas Edison National Historical Park; Photo courtesy of the National Park Service, Thomas Edison National Historical Park
35 in 350: The Story of New Jersey

As part of statewide celebrations of New Jersey's 350th Anniversary, this exhibition highlights everyday people living and working in New Jersey. Individuals and organizations from varying parts of the state have selected an object, place, or event that reflects their experience of New Jersey. The exhibition displays thirty-five objects ranging from audio recordings to paintings, photographs, and personal belongings.
Panel Discussion: A Place We Call Home
Wednesday, October 8, 2014, 2:00 – 3:15 pm
Organized in conjunction with the exhibition, 35 in 350: The Story of New Jersey, panelists share historical, cultural and political perspectives on the "Garden State."