Ask Willy P
Ask a complete question like: How do I apply?
&nbsp
Mission and Vision Statement
Mission Statement
Student Enrollment Services (SES) is dedicated to the enhancement of the William Paterson University academic experience by providing complimentary student services in an efficient, effective and user-friendly manner.
The department is committed to the continued development and seamless delivery of contemporary services in a physical setting as well as virtually over the World Wide Web. Through collaborative efforts with our students, faculty, and staff the Center will ensure that the availability and quality of our services meet and exceed the needs the campus community.
Cognizant that student needs are as diverse as the campus itself, the Center is devoted to providing courteous, accurate and timely expedition of requests related to financial aid, student accounts, and academic records.
SES values a student first approach while simultaneously maintaining a focus on the support systems relied upon by our students. Our approach supports and empowers our students to become responsible for their educational and personal development in order to enhance their opportunities for life-long success.
Revised February 21, 2013
Vision Statement
Student Enrollment Services is committed to providing model student service. The department will strive to become the trusted choice among our students and will become the "place to go". Students will come to know us for the courtesy we extend to them. More importantly, students will appreciate the accuracy of the information received and the timeliness of its delivery.
Student Enrollment Services will become the national benchmark from which other institutions of higher education base the success of their fledging as well as established service programs.
Revised February 21, 2013

Billing & Payments | Transcripts, Record Verification & Changes | Registration | Financial Aid
Student Enrollment Services is Located in:
Morrison Hall, Room 104, 300 Pompton Road, Wayne, NJ 07470
Phone: 973.720.3945/2202 Fax: 973.720.2095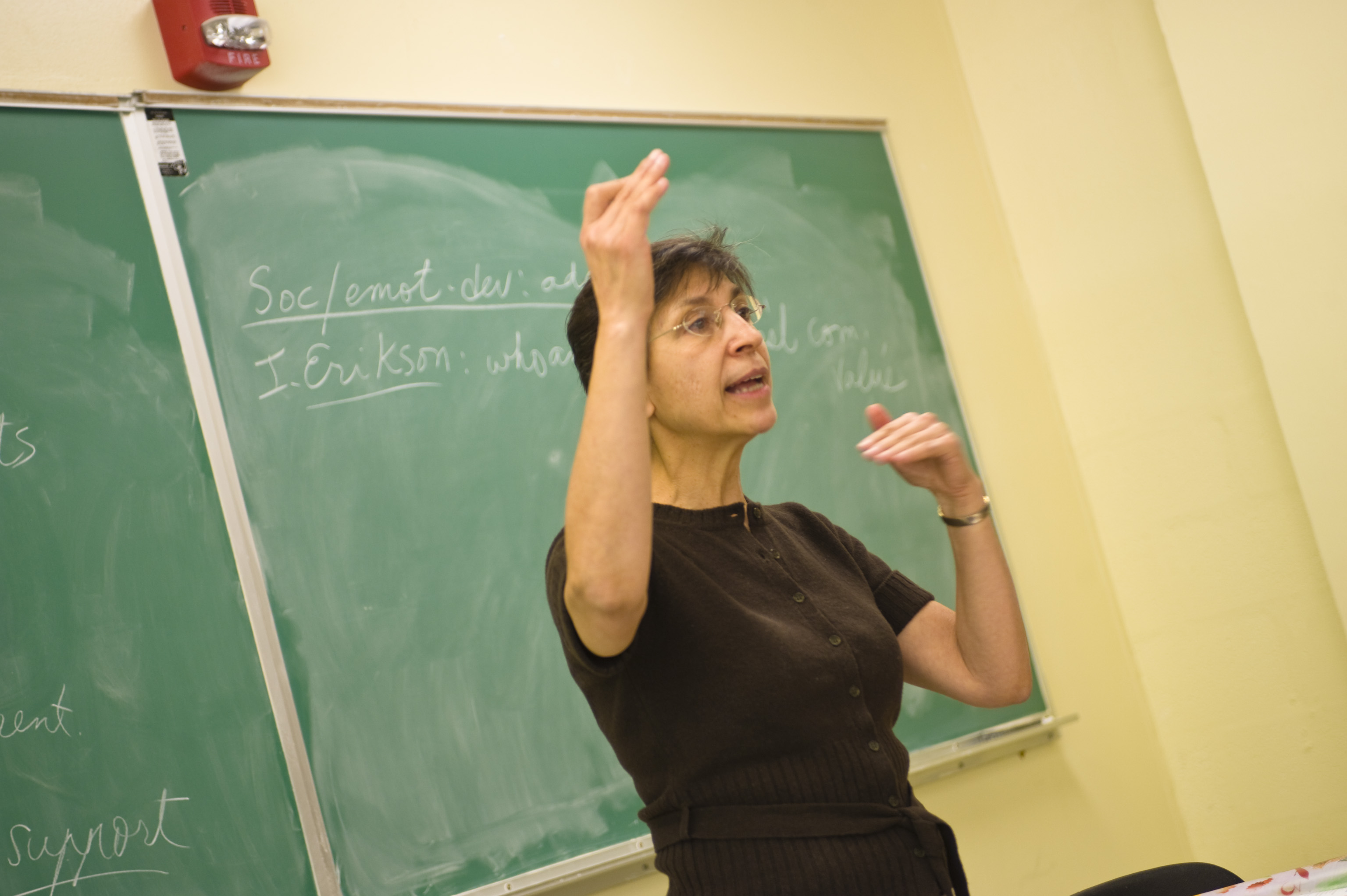 William Paterson University
300 Pompton Road
Wayne, New Jersey 07470
973-720-2000