Who We Are
The Cotsakos College of Business offers business degree programs catering to a diverse student body. Undergraduate students may pursue a bachelor of science in accounting, finance, financial planning, global business, management, marketing, or professional sales. Interested students can choose a minor in accounting, economics, or professional sales. Non business majors may pursue a minor in business administration. All business majors may become involved in numerous Experiential Learning opportunities, including internships, practicums, and job shadowing. Graduate students may pursue the Master of Business Administration degree. In addition to the general MBA, we offer concentrations in accounting, entrepreneurship, finance, marketing, and music management.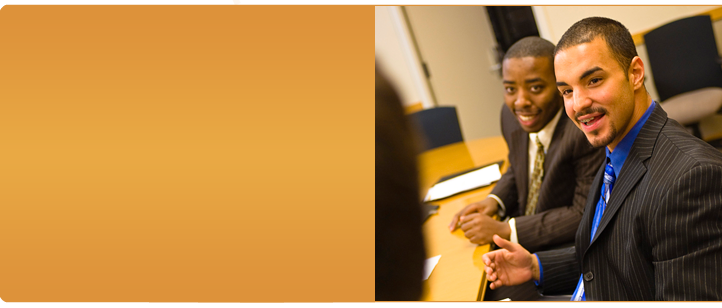 NEWS
William J. Pesce Speaks to Students at Cotsakos College of Business

Cotsakos College of Business presents William J. Pesce, Executive-in-Residence, former President & CEO of John Wiley and Sons, Inc. and alumnus of William Paterson University. Mr. Pesce spoke about his experience as an undergraduate student and how he was inspired to succeed by his professors. Mr. Pesce provided strategic insights to students about managing organizational change in an environment characterized by rapid technological changes.
Video: Christos Cotsakos at Alumni Networking Event
EVENT CALENDAR
Innovations in Pedagogy Lecture Series
04/03/2013
Global Business Conference
04/04/2013
Pioneer in Financial Services Award
04/17/2013
Business Concept Competition
04/24/2013
William Paterson University
300 Pompton Road
Wayne, New Jersey 07470
973-720-2000