Department of Professional Sales
Sudha Mani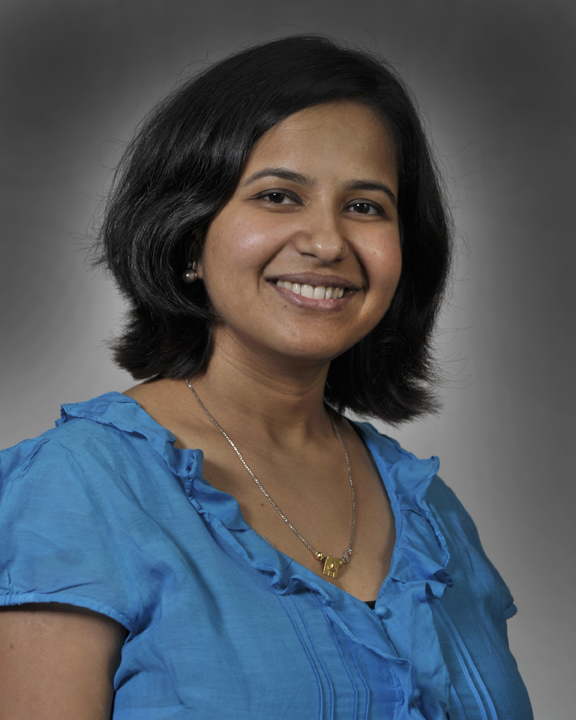 Office: VR4041
Phone: (973) 720-3872
Email:manis1@wpunj.edu
Office Hours: By Appointment Only

Department: Professional Sales
Position: Assistant Professor
Area Specialization: Sales management and inter-organizational relationships

Dr. Sudha Mani is an assistant professor of professional sales at the Russ Berrie Institute of Professional Sales, William Paterson University since Fall 2012. Her research interests lie in the management of domestic and international inter-organizational relationships. In particular, she adopts a quantitative approach to understand the initiation and maintenance of formal ties (alliances and channel relationships) and the performance implications of such ties. She is also working in the area of salesforce compensation and salesforce governance.
She earned her PhD in Marketing from the Ivey School of Business, Western University, Canada. She earned her Master's degree in Business Economics and Bachelor's degree in Commerce from the University of Delhi, India.
Her research has appeared in peer reviewed journals and has presented at various domestic and international conferences. She was a research fellow at the Ivey Biotechnology Center. She has also won awards for her research including, the Best Track Paper at the AMA Summer Marketing Educators' Conference and the ISBM doctoral dissertation award. Prior to earning her PhD, she worked as an account manager for an advertising agency in India. For over four years she was responsible for managing various key accounts for the company.

For further details on teaching, research, and service http://www.wpunj.edu/ccob/rbisales/faculty-staff/sudhamani.dot