Department of Marketing and Management Sciences
Dr. Susan Godar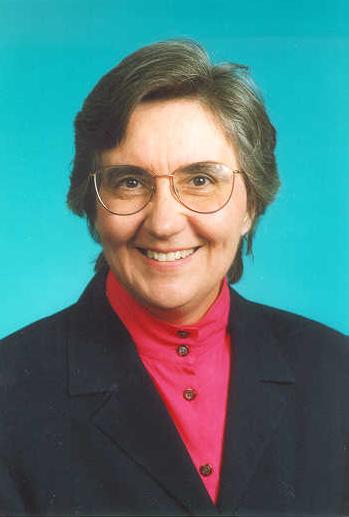 Office: V3054
Phone: 973-720-3678
Email:GodarS@wpunj.edu
Office Hours: By appointment

Department: Marketing and Management
Position: Professor
Area Specialization: Business ethics, and marketing strategy for services and high tech products
URL: http://www.wpunj.edu/ccob/departments/marketing-management/faculty/godar-susan/godar.dot

Education
Ph.D. International Business, Temple University
M.B.A. Specialization in Marketing, University of Iowa
B.A. Sociology/Marketing Creighton University

Representative Publications and Presentations
Godar, S. H. (2014). In Taras & Gonzales-Perez (Ed.), Analyzing an Atypical Emerging Market: A case study of a student project (pp. 656-664). Palgrave McMillan.
Mir, R. A., Kashyap, R. K., Godar, S. H., Ekmekjian, E. C. (2012). Is doing the right thing a strategy: Rethinking the relationship between corporate social responsibility and firm performance. Proceedings of the Southern Management Association Annual Meeting.
Godar, S. H., (2012). Academy of International Business - SE USA, "So Many Choices: A Guide to Free Electronic Sources for Teaching IB," AIB-SE, Atlanta.
Godar, S. H., Rimsane, I. (2009). Utilizing a Native Informant to Gain Cultural Competence. International Business: Research, Teaching, and Practice, 3(1), 21-31