Department of Marketing and Management Sciences
Dr. Shan Feng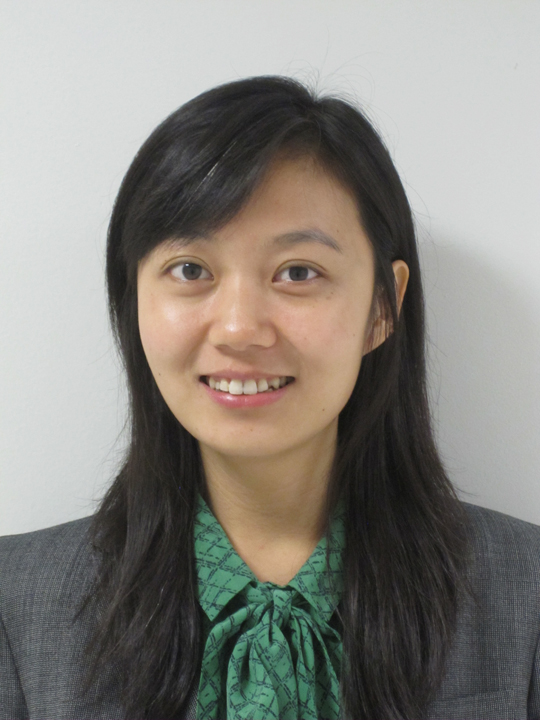 Office: V3057
Phone: 973-720-2766
Email:FengS1@wpunj.edu
Office Hours: By appointment

Department: Marketing and Management
Position: Assistant Professor
Area Specialization: Behavioral pricing, consumer memory, and information processing

Professional Degrees
Ph.D., Marketing, 2011, Drexel University, Philadelphia
M.S., International Marketing, 2006, Beijing Institute of Technology, Beijing
B.S., Economics, 2004, Beijing Institute of Technology, Beijing
Primary Research Interests
Consumers' use of prior knowledge in information processing
Consumer memory
Social media marketing
Cultural differences
Representative Publications
Suri, Rajneesh, Prabakar Kothandaraman, Shan Feng and Umit Koc (2010), "Effects of Sorting Competitive Prices on Product Evaluations," in Advances in Consumer Research, ed. Darren W. Dahl, Gita V. Johar, and Stijn M. J. van Osselaer, Jacksonville, FL: Association for Consumer Research.
Feng, Shan and Rajneesh Suri (2010), "Price Context, Prior Knowledge, and Working Memory Capacity," in Marketing Theory and Applications, Vol. 21, ed. Michael K. Brady and Michael D. Hartline, New Orleans, LA: American Marketing Association, 190-191.
Teaching
Marketing Principles
Consumer Behavior
Marketing Research