Department of Marketing and Management Sciences
Dr. Chen-Ho (Mike) Chao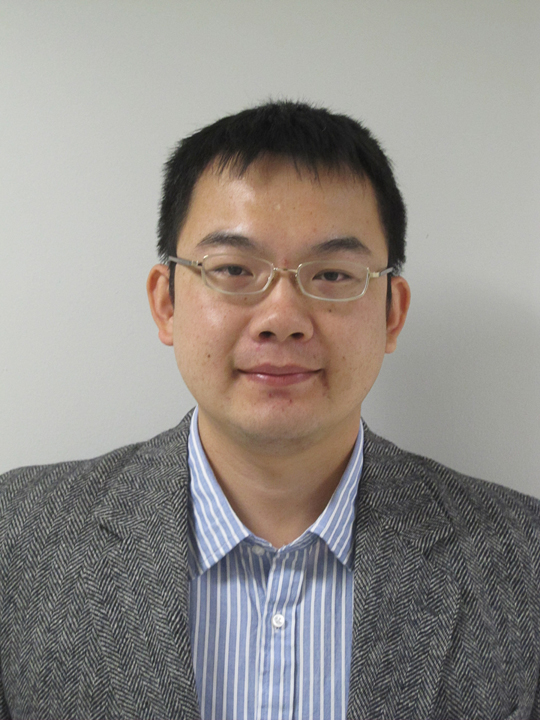 Office: VR3053
Phone: (973) 720-3746
Email:chaoc@wpunj.edu
Office Hours: By Appointment Only

Department: Marketing and Management
Position: Associate Professor
Area Specialization: Internationalization/ regionalization of multinational enterprises (MNEs), standardization vs. localization of MNEs' websites, consumers and MNEs from "Greater China Region" and country-of-origin (COO) effects in international marketing

Chen-ho Chao (Mike) was awarded a Bachelor of Commerce degree in Business Administration at National ChengChi University, Taipei, Taiwan, a Master of Business Administration degree at the University of Missouri-Columbia and a Ph.D. degree in Marketing and International Business at Saint Louis University.

Mike has taught Marketing- and International Business-related courses at both undergraduate and graduate levels at the University of Missouri-St. Louis, Saint Louis University and Baruch College of the City University of New York. He has published articles on academic journals such as Journal of International Marketing, Journal of World Business, and International Marketing Review and has presented numerous papers at the annual meetings of academic associations such as American Marketing Association, Association for Consumer Research, Academy of International Business, and Academy of Management. His co-authored paper won one of the Best Paper Awards in the 2004 annual meeting of the Association for Global Business at Cancun, Mexico. In fall of 2006, Mike started serving as an Assistant Professor in the Department of Marketing and International Business at Baruch College and he was a recipient of Teaching Excellence Award in 2010.
Mike's research and teaching interests center on the internationalization/ regionalization of multinational enterprises (MNEs), standardization vs. localization of MNEs' websites, consumers and MNEs from "Greater China Region" and country-of-origin (COO) effects in international marketing. The empirical findings of his studies contribute to managerial implications. For example, his forthcoming article in Thunderbird International Business Review, "Performance Implications of MNEs' Diversification Strategies and Institutional Distance," argues that international marketing managers should try to find solutions to the problems caused by the complexity of product diversification and adopting an international diversification strategy appears to be a good option. In addition, regulative distance creates the greatest barrier to firms' operations in foreign countries, so managers should conduct careful investigations of host countries' cultures and their regulatory institutions.