Department of Accounting and Law
Dr. Kwang Joo Koo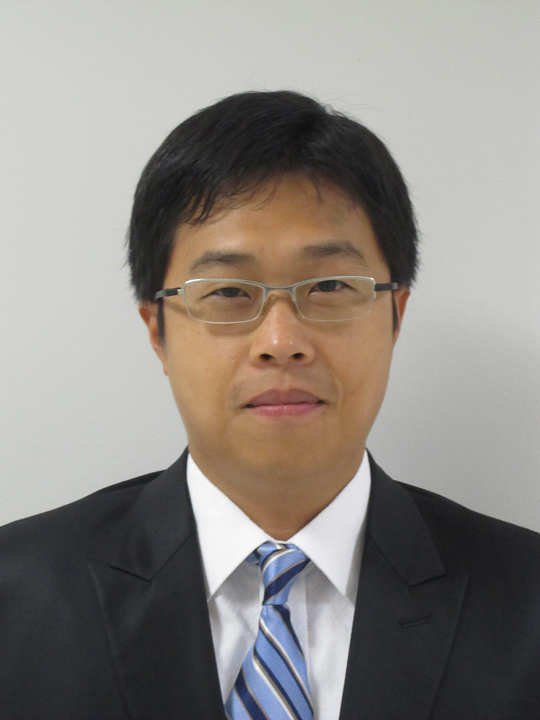 Office: VR4078
Phone: (973) 720-3871
Email:kook@wpunj.edu
Office Hours: By Appointment Only

Department: Accounting and Law
Position: Assistant Professor
Area Specialization: Empirical analysis of data collected from different companies to address complex or emerging problems of importance to CEOs and managers

As for me, I received a Bachelor of Science degree with Honors from the University of Arizona concentrating in Mathematics. I received several academic awards, including the Dean's list at the University of Arizona. I received a Master in Economics from State University of New York at Buffalo. I have nearly completed my dissertation research for a Doctorate in Business Administration from Drexel University concentrating in Accounting. I qualified as a Management Accountant for GM Korea, Samsung Electronics Thales Co.Ltd., and a Consultant for A.T.Kearney Consulting Inc. I won a first place in "Investment competitions in stock" in Korea.
My research interests focus on empirical analysis of data collected from different companies to address complex or emerging problems of importance to CEOs and managers. My research in accounting addresses questions pertaining to performance measurement, incentive compensation, strategic cost behavior, and audit quality analysis. In addition, my research in finance, strategy includes corporate governance, business ecosystem, and family firms. I presented my research paper and review papers at Management Accounting Conference and Northeast Region Meeting of American Accounting Association.
Besides having a passion for research, I also love to communicate this passion and always enjoy sharing my knowledge to other people. Consequently, I open to sharing ideas and materials, and willing to help out a colleague or a student in need. I also strongly believe that education is most valuable because it can definitely change lives. I spend my free time jamming ( economics, baseball, football) with friends and jogging.
I am looking forward to joining William Paterson University 's exciting, inter-disciplinary community of faculty and students.