Department of Accounting and Law
Dr. Robert Bing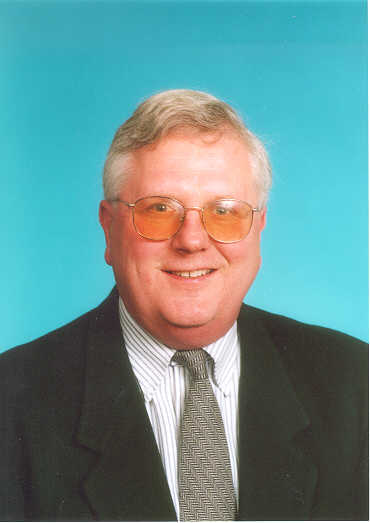 Office: VRB 4067
Phone: 973-720-2190
Email:bingr@wpunj.edu
Office Hours: by appointment

Department: Accounting and Law
Position: Professor
Area Specialization: Teaching issues of race, class, and gender through law and literature.

Education
J.D., Georgetown University, Washington, D.C., 1974
MBA, Rutgers University, Newark, New Jersey, 1979
BA, History, Rutgers College, New Brunswick, New Jersey, 1971
Representative Publications & Presentations
Ekmekjian, E. C., Bing, R., Nassiripour, A. S. (2016). International Academy of Business and Public Administration Disciplines (IABPAD) Conference, "What Are The Impacts Of The Proposed Changes To The Uniform CPA Exam To A Traditional Accounting Curriculum," Orlando, FL.
Bing, R., Ekmekjian, E. C. (2015). Is "Old School" "Good School" in the Field of Accounting?. Society of Business Research. http://www.sbrconferences.com/orlando-2015-proceedings.html
Shojai, S., Bing, R., Rudnick, M. (2015). An empirical investigation of economic, legal, and accounting determinants of business and nonbusiness bankruptcy filings. Jamaica, New York: Proceedings of the 42nd Annual Northeast Business & Economics Conference.
Ekmekjian, E. C., Avdeev, V., Bing, R., Steele, G. T. (2011). Shrinking Revenues Prompt State Action (pp. 139-141). Northeast Business and Economics Association.