Summer Art in China 2008





Student Statements

---

Keli Dougherty:

"This adventure through time and culture in China has made the country side of 'The Good Earth' more real to me and to see first-hand how the Chinese have embraced their history and embodied it in their art will forever change and inspire how I create mine."

---
Amanda Nicholson:

"I know that I really learned something here, because instead of feeling like I understand China better, I realize how much more there is to understand."


---

Nicholas Patrick Colbert:

"The further I ventured into Chinese history and culture through firsthand experience; I not only began to understand the East, but also realized how much I didn't see in the West."

Casey Lorelle Walker:

"This trip has had a huge impact on the way I view my future role as a teacher and helped me to see the importance of multicultural literacy."

---
Guest Faculty from China 2008
---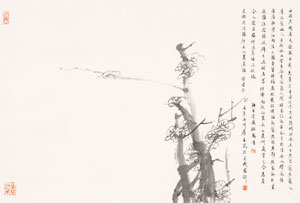 Chen Lusheng: Curator of the National Art Museum of China. Mr. Cheng gave a talk in Beijing entitled "How to View Chinese Art and gave an introduction to the China Lamp Museum in Yangzhong City.
---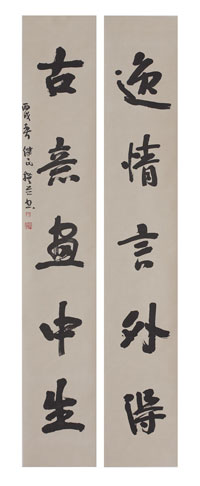 Li Jieming: Director of Shaanxi Provincial Art Museum, Vice President of Shaanxi Calligraphy Association. Mr. Li gave a lecture to introduce the Shaanxi Provincial Art Museum and a demonstration of Chinese Calligraphy.
---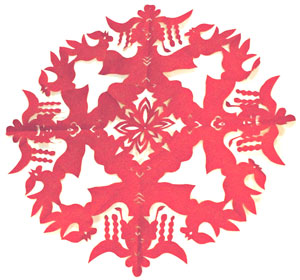 Jia Sigui: An International Special-Class Folk Artist of Industrial Art. Mr. Jia gave a demonstration of paper cutting.
---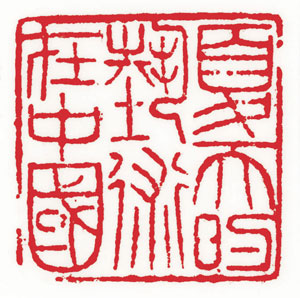 Zhen Muqian: Chinese Seal Carving Artist. Mr. Zhen gave a demonstration of Seal Carving.
---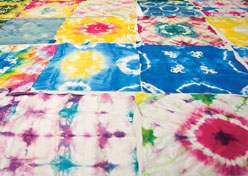 Gong Jianjun: Owner of the China Tie-Dye Company. Mr. Gong demonstrated two techniques used in tie dying silk.
---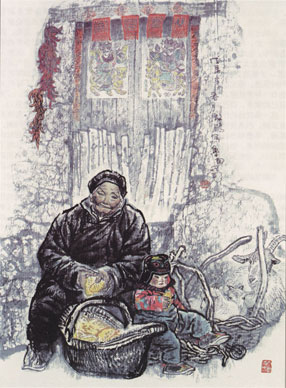 Shen Qipeng: Vice President of Nantong University. Mr. Shen showed a video tape, discussed his biography and indicated his ten favorite painting. Mr. Shen then gave a Chinese ink painting demonstration.
---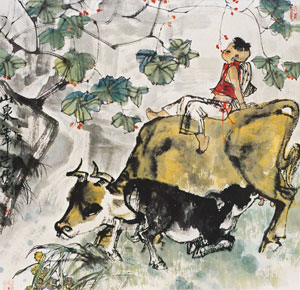 Hou Dejian: Director of the Nantong Art Institute. Mr. Hou delivered a lecture and then gave a demonstration of his art.
---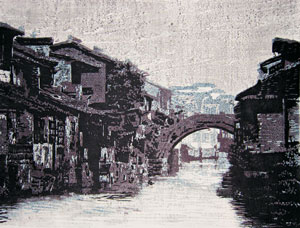 Zhu Jianhui: Member of the China Artist Association. Mr. Zhu gave a demonstration of "Multi-Plate Wood Cut Technique."
---