&nbsp
Ask a complete question like: How do I get a job?
Alumni
Many local and regional employers contact our office for their hiring needs. These listings can be viewed on our homepage at the University's website, under WP Job Connect, and also in the Career Library.
The Career Development and Gloria S. Williams Advisement Center
Student Center 301, 300 Pompton Road Wayne, NJ 07470
Phone 973.720.2281/2282 Fax 973.720.2074
Contact us with comments, questions and feedback about the website.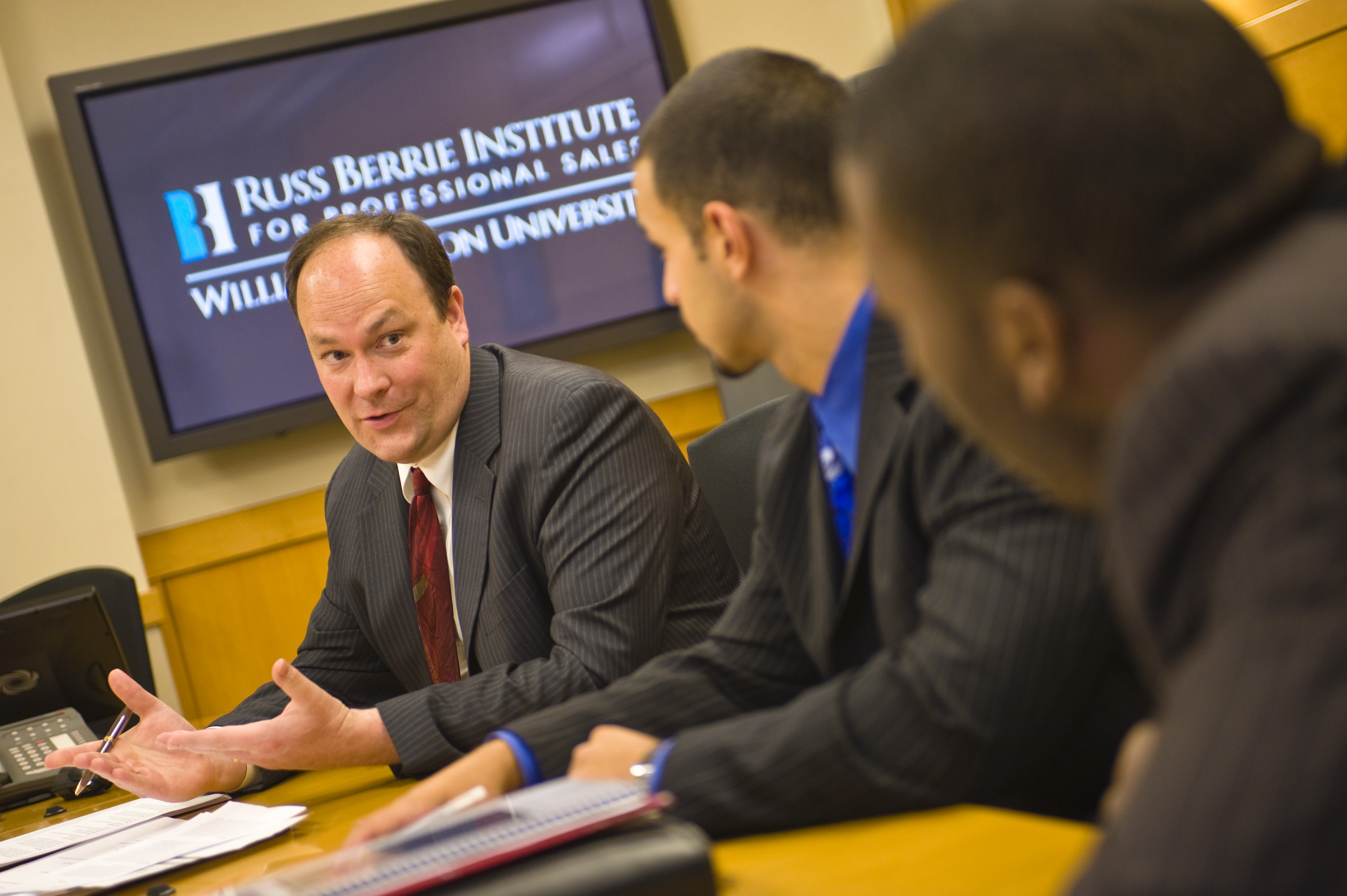 William Paterson University
300 Pompton Road
Wayne, New Jersey 07470
973-720-2000