The staff in the Office of Campus Activities, Service & Leadership plays a critical role in the oversight of clubs and organizations, special events and a variety of committees and boards of the Student Government. The staff members serve as liaisons, advisors and mentors as needed to student leaders and various governing boards to enhance campus life, but also to ensure that educational and diverse opportunities as well as ethical and risk management issues are examined and addressed when planning and implementing policies, procedures, and special events on campus. Their role with Club Sports is similar to all clubs in advising them through the recognition process, monitoring their activities and student access, as well as more direct involvement in their affairs since Club Sports have extraordinary needs.
WP Rugby Team Advances to the Tri-State Division II Championship Final on Sunday, November 6th vs. Sacred Heart University!
Kick-Off: 1:30pm Siena College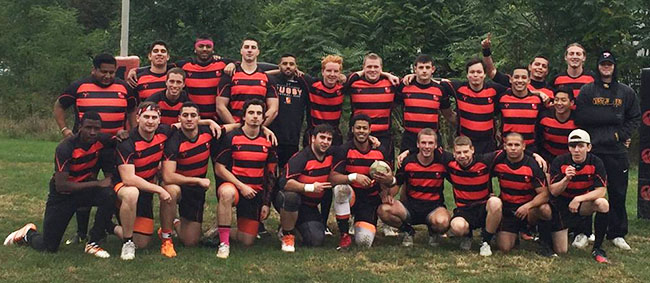 Congratulations WP Ice Hockey Team
2016 Super East Champions!
WP's Bowling Team is 2nd in the Nation!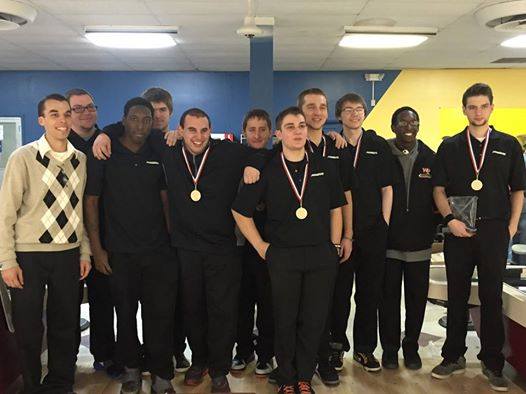 Club Sports
Please click the links below to communicate with each clubs leadership and also to join one of our clubs sports programs.
Club Sport Resources and Sample Forms:
Club Sport Incident Report Form
Club Sports - Step by Step to Evaluate and Rehire a Coach