College of Education Open House
Oct 08, 2015 @ 5:00 PM - Oct 08, 2015 @ 7:00 PM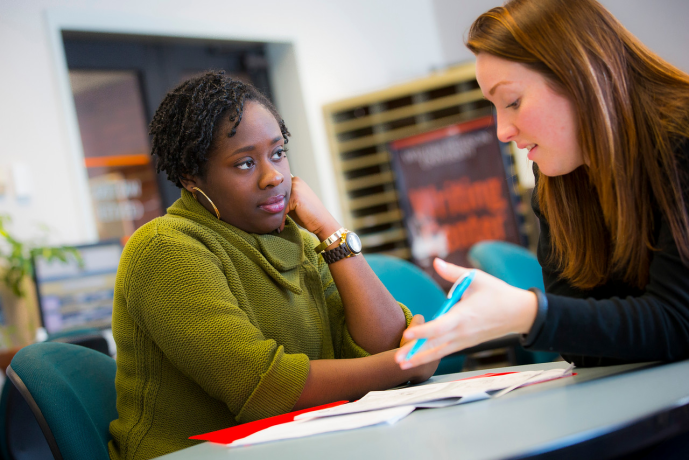 Meet one on one with our outstanding faculty and graduate admissions counselors. At this event you will learn about our wide range of graduate degrees in Education along with our endorsement and certification programs.
Location: 1600 Valley Road, Wayne New Jersey
MBA Open House
Oct 08, 2015 @ 5:00 PM - Oct 08, 2015 @ 7:00 PM
Meet with our MBA program director and a Graduate Admissions representative to explore our AACSB accredited MBA program. Information provided will include our concentration offerings, course information, and job prospects for MBA graduates!
Location: 1600 Valley Road, Wayne New Jersey