Contact Us
Professor Vince Parrillo
Program Director, Department of Sociology
parrillov@wpunj.edu

973-720-2669
Assessment and Evaluation Research Skills (Certificate)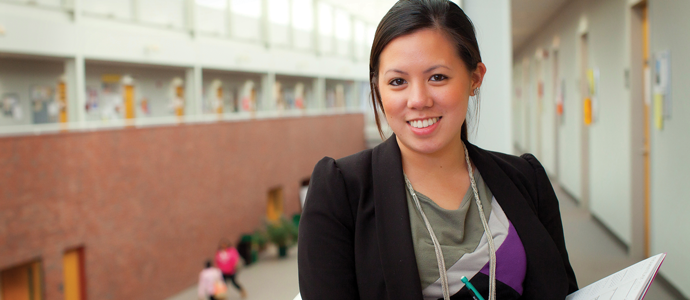 Degree Offered: Certificate
Concentration: Assessment and Evaluation Research Skills
Application Deadline:
August 1st: Fall semester
December 1st: Spring semester

*International students are advised to apply by:
April 1st: Fall (September intake)
November 1st: Spring (January intake)
Program Description:
Matriculated and non-matriculated students may earn a certificate in Assessment and Evaluation Research Skills.
Admission Requirements:
In addition to the University's admission requirements:
A minimum 3.0 GPA on a 4.0 scale.

A course in statistics.

Writing sample, which could be a one to two page statement of purpose.

*Students who successfully complete this program with a grade of B or higher in all courses will be awarded a certificate from the Department of Sociology attesting to that achievement.
Program Requirements:
12 credits of graduate study from the following courses:
Certificate: Learning Technologies
12 credits
Program Requirements (complete 12 credits)
SOC 5150 Applied Social Statistics
3
SOC 5140 Applied Quantitative Methods
3
SOC 5170 Applied Qualitative Methods
3
SOC 5190 GIS I Basis Mapping: Applications and Analysis
3
SOC 5200 GIS II: Principles of Geographic Information Science
3
SOC 5310 Program Evaluation
3