Graduate Admissions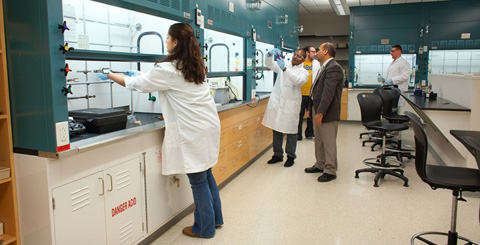 M.S. in Biology/Biotechnology
William Paterson University's newly renovated and expanded science complex features smart classrooms and sophisticated research laboratories to encourage an interactive learning environment.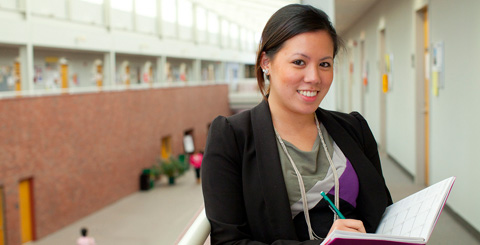 M.Ed. in Professional Counseling
Our CACREP accredited program allows you to enter the counseling profession through two key areas: School Counseling and Mental Health Counseling.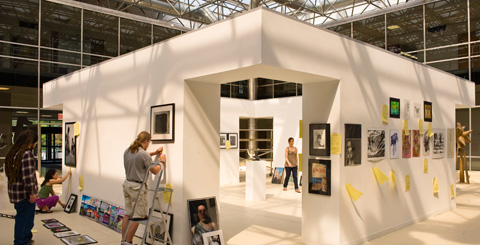 Master in Fine Arts
The Power Art Center's expansive spaces house an array of visual arts facilities, including studios for photography, ceramics, printmaking woodworking and painting.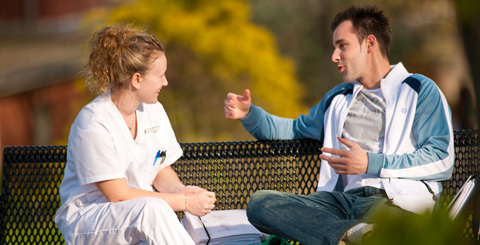 M.S. in Nursing
The Nel Bolger, RN, Nursing Lab high tech patient simulation laboratory suite enabling our nursing students to enhance proficiency with decision making and procedures in a clinical facility.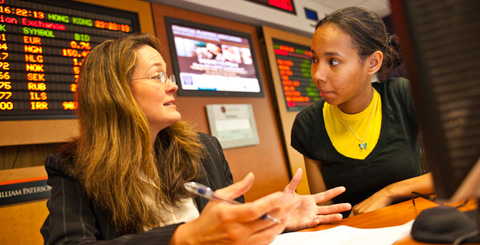 M.B.A. in Finance Concentration
Experience world financial markets first hand in our Financial Learning Center featuring live data feeds with global coverage, including Reuters and Datastream.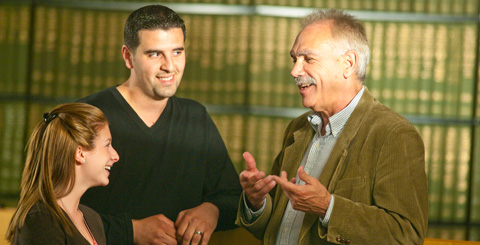 M.A. in Applied Sociology
The MA in Applied Sociology highlights demographic changes and issues affecting metropolitan areas, providing you with critical thinking and analytical abilities needed in today's ever changing world.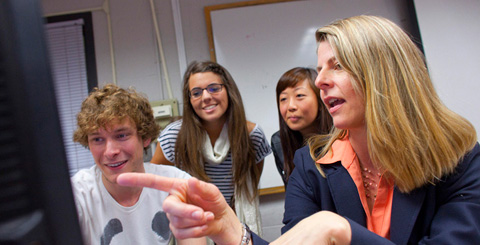 M.A. in Professional Communication
In a complex global marketplace the MA in Professional Communications is designed to emphasize on managerial techniques, new media strategies and written and oral communications.
We are delighted that you are interested in graduate studies at William Paterson University! While William Paterson University offers the strengths and outstanding resources of a large university, each student gets the individual attention he or she deserves. In all of our departments, distinguished faculty members are working together with talented students—join us and become a part of our thriving graduate community!
Mission Statement
The mission of the Graduate Admissions and Enrollment Services office is to efficiently and effectively assist the various colleges in the recruitment, admission and retention, of a highly qualified and diverse student body. We strive to reinforce this mission by responding to the enrollment goals and objectives of the institution while upholding professional, ethical standards and practices through a reliable and informative admissions process.
William Paterson University
300 Pompton Road
Wayne, New Jersey 07470
973-720-2000