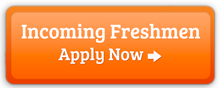 The Fall 2015 Freshman deadline has passed and the application is closed. This application will be open after September 1, 2015 for Spring and Fall 2016 incoming Freshman applicants.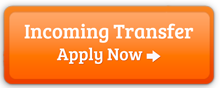 For Summer and Fall 2015 admission Transfer, Readmit, Second Degree and Non-Degree/Visiting applicants.

For Fall 2015 Transfer applicants.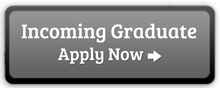 For Graduate and continuing studies. These include degree, certification, endorsement, non-degree and post-master's.